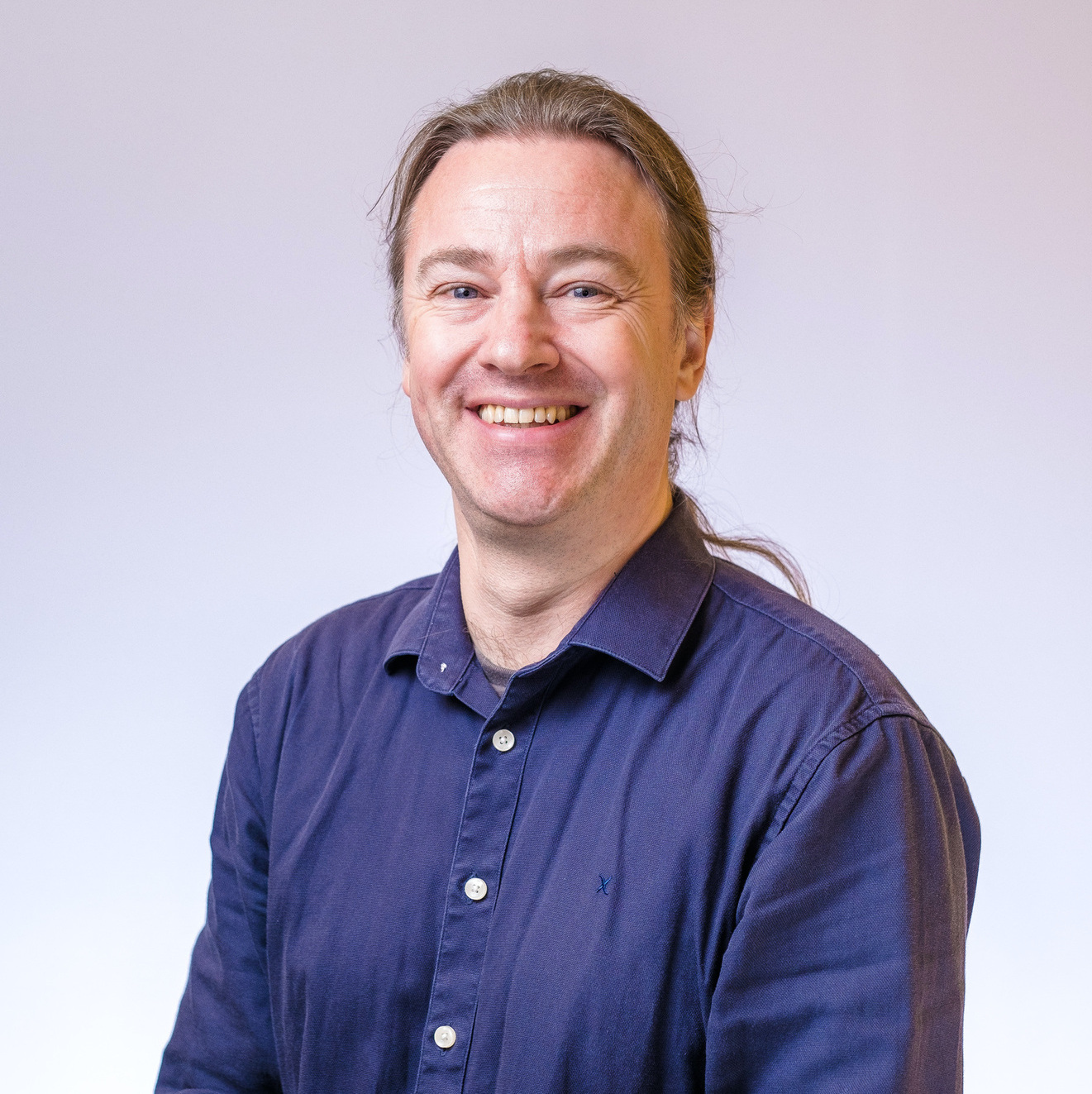 Transformative Technologies, Generative AI and the Future of Creativity
Generative AI. It's arguably one the most talked about new technologies in the history of talking about new technologies. Should we be listening to the hype? According to Sean Williams the answer is yes.
Sean will make the case that large language models are the most important new technology since the birth of the Internet. According to Sean, generative AI is already making significant impacts on our world and that they are only going to get more powerful, accurate & efficient. Most importantly, it's impact will irrevocably change life as we know it across multiple dimensions.
About Sean
Sean Williams is the Founder and Chief Executive of AutogenAI. AutogenAI uses cutting-edge natural language processing technology to help companies write tenders, proposals and marketing copy, saving time and money and improving win rates.
Sean has worked in research, policy, business development and operational management for some of the largest, most successful public service providers in the UK. He has designed and managed large-scale public service contracts both across the UK and abroad, managing businesses turning over in excess of £75 million and directly and indirectly employing over 900 staff. Sean founded, and was the Chief Executive at, Corndel Ltd, where he grew the business from scratch to 350 people. Sean sold Corndel in November 2020 to THI Holdings in a reported 40m+ sale.
Sean is interested in artificial intelligence, the future of work, business creation, evidence-based policy, sustainable social enterprise, systems, incentives, technology, human potential, ideas and delivery.