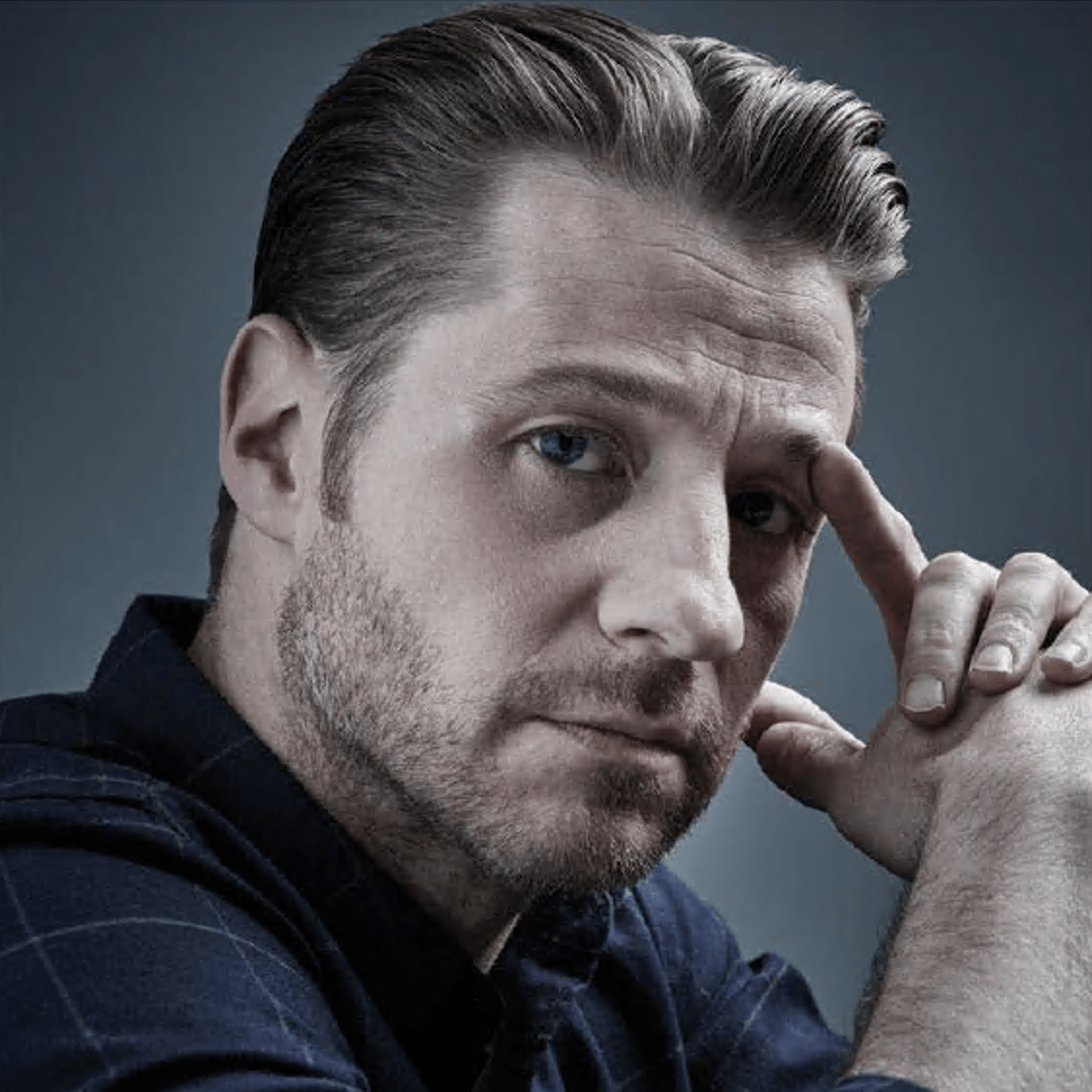 Not So Easy Money
Ben McKenzie joins us from New York to discuss his unlikely journey from TV series wunderkind into becoming one of the most prominent critics of cryptocurrencies. We'll be talking about the research he conducted alongside journalist & author Jacob Silverman on their upcoming book, Easy Money: Cryptocurrency, Casino Capitalism, and the Golden Age of Fraud.
About Ben
Ben McKenzie is best known for his leading role in the hit TV series, The O.C. His TV career has spanned two decades and he has also been active on stage where he's received a Tony nomination recognising his work in theatre.
Most recently, Ben has become arguably the best known critic of cryptocurrencies. He's written on the topic for The Washington Post, The Intercept, The New Republic, and Slate and has been interviewed by The New York Times, The Financial Times, CNN, and MSNBC regarding crypto skepticism. He recently testified before the U.S. Congress to the Senate Banking Committee in the aftermath of the FTX crypto exchange implosion.