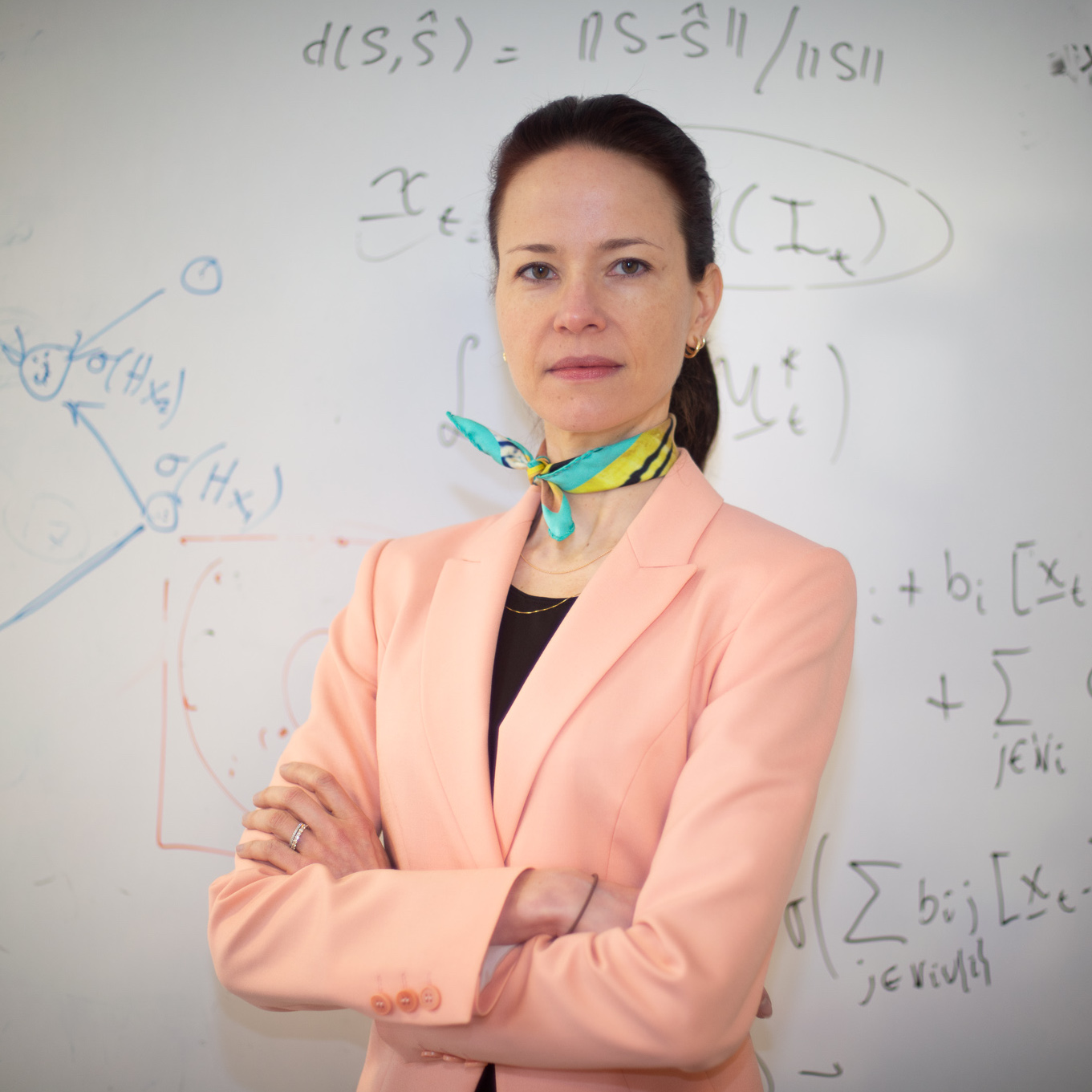 The Future of Large-Scale Cooperation for Autonomous Mobility
Amanda's research focuses on multi-agent and multi-robot systems. Her lab's mission is to find new ways of coordinating artificially intelligent agents (e.g., robots, vehicles, machines) to achieve common goals in shared physical and virtual spaces. This research brings in methods from machine learning, planning, and control, and has numerous applications, including automated transport and logistics, environmental monitoring, surveillance, and search.
Amanda's talk will investigate the future of autonomous vehicles.
About Amanda
Amanda Prorok is Professor of Collective Intelligence and Robotics in the Department of Computer Science and Technology at the University of Cambridge, and a Fellow of Pembroke College. Her main interest is in developing solutions to coordination problems that arise in multi-robot and multi-agent systems.