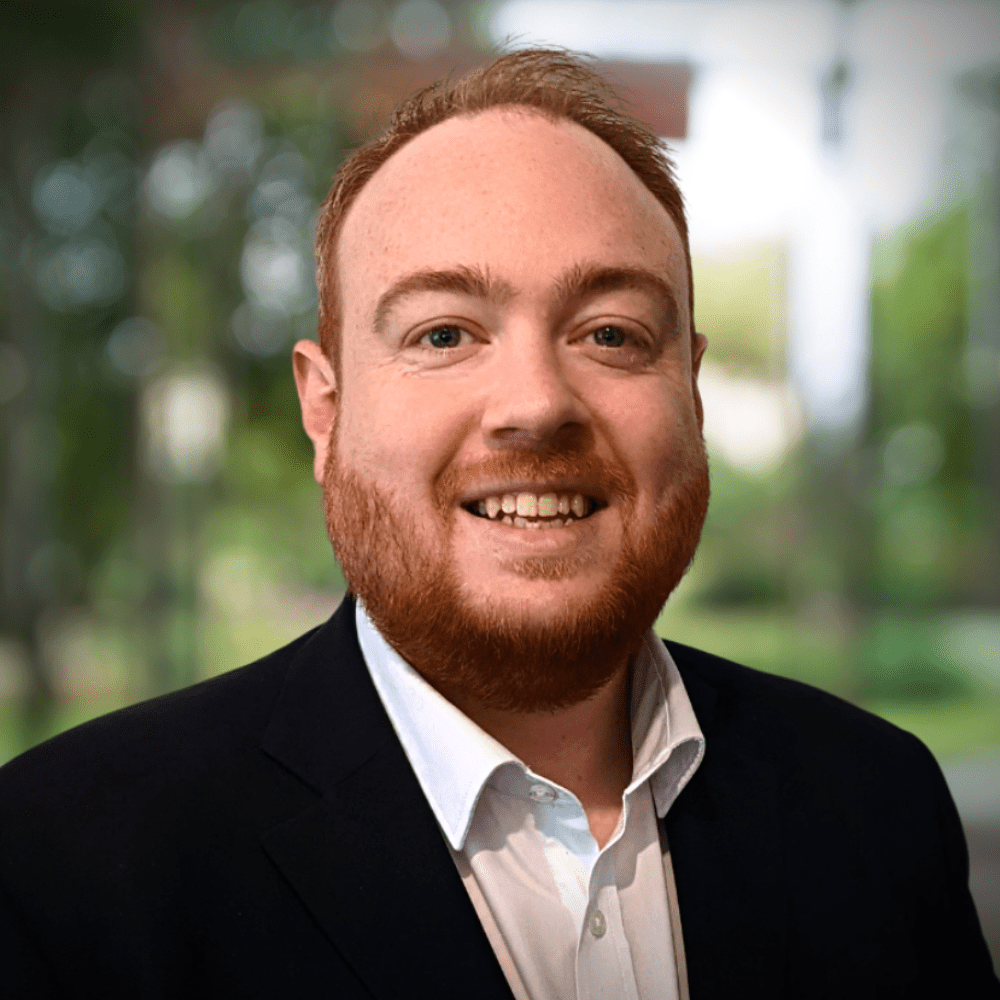 Dan Fitzpatrick comes to Thinking Digital to discuss how artificial intelligence will dramatically change formal education as we know it. While that might sound threatening to teachers, Dan foresees a future where AI can bring huge improvements to education making our system far better for students, educators and society.
About Dan
Dan Fitzpatrick is the author of the acclaimed book, The AI Classroom: The Ultimate Guide to Artificial Intelligence in Education, offering insights and tactics for harnessing AI in education. Dan's former roles include serving as Director for Digital Strategy at Education Partnership North East, and as a senior leader at a secondary school.
Presently, he assumes the role of Director at Thirdbox.org, Director at Edufuturists, and Director of Scout Industries. In 2023 alone, Dan has trained approximately 6,000 educators worldwide, guiding them in the integration of AI into education. Additionally, he has partnered with hundreds of small business leaders and marketing professionals, such as those from Welsh Water and Cleanspec Cumbria, to enhance their practices using artificial intelligence. He has featured on prominent media platforms such as Good Morning Britain, BBC Radio 4, ITV News, and This World on WION, where he discussed the implications and potential of AI in education and beyond.
Dan holds an M.A. from Durham University, a PGCE from UCL, and a Post Graduate Diploma in Design Thinking & Innovation from MIT.