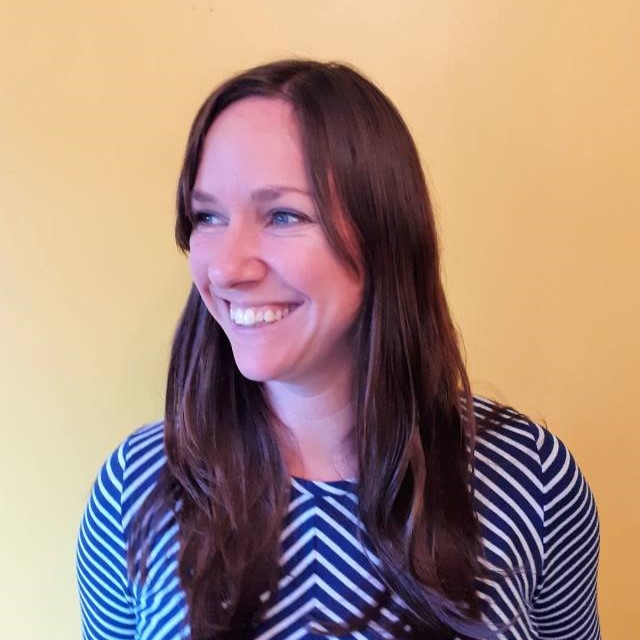 What We're Getting Wrong About the Real Threats of AI
Mhairi Aitken understands why so much of the current conversation on AI is dominated by the fanciful notion that this emerging technology represents an existential threat to humanity. In a world dominated by for-profit media, these sensationalist hot takes generate views, clicks and ultimately revenue.
Mhairi comes to Thinking Digital to debunk the sci-fi and redirect our attention to the real and present dangers that AI presents to the future of humanity.
About Mhairi
Mhairi Aitken is an Ethics Fellow in the Public Policy Programme at The Alan Turing Institute, and an Honorary Senior Fellow at Australian Centre for Health Engagement, Evidence and Values (ACHEEV) at the University of Wollongong in Australia.
Her research examines social and ethical dimensions of digital innovation particularly relating to uses of data and AI. In recognition of her contribution to the field, Mhairi was named in 2023 as one of the world's "100 Brilliant Women in AI Ethics".
Mhairi is also passionate about finding creative ways of engaging members of the public in discussions around the roles of data and AI in society. She is a regular performer in the Cabaret of Dangerous Ideas at the Edinburgh Festival Fringe and has performed shows based on her research at the Edinburgh International Science Festival, Glasgow International Comedy Festival, Belladrum Tartan Heart Festival as well as in stand-up comedy clubs.
Mhairi is a frequent contributor to media discussions on AI and data, including on TV, radio and in print. Amongst many other TV and radio shows, she has featured on BBC 2 Politics Live, BBC Radio 4 Today Programme and Woman's Hour, LBC with Andrew Marr and BBC Five Live.