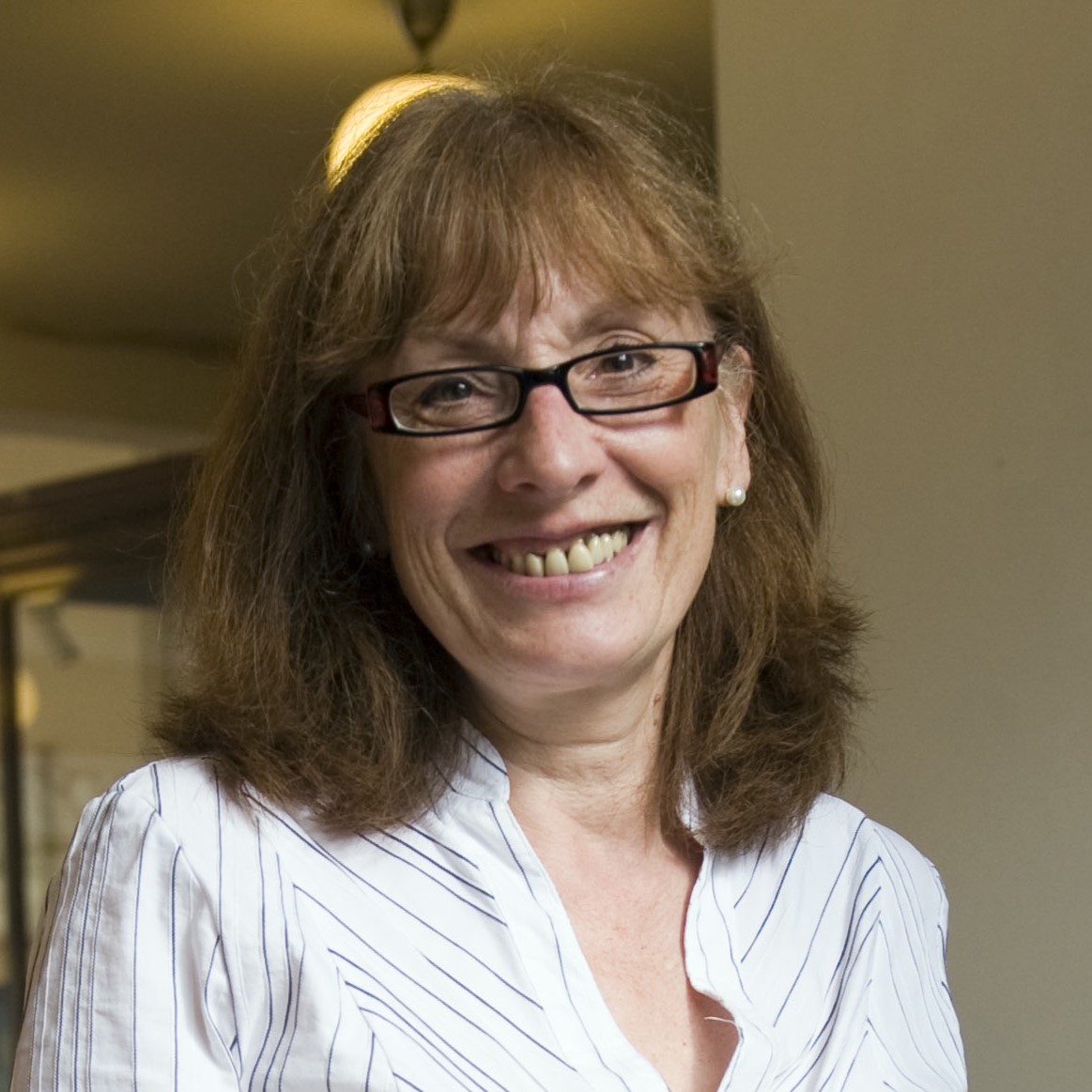 Pamela Warhurst originally spoke at Thinking Digital in 2012! Her fiery Northern spirit proved to be a huge hit with our audience as she discussed her work to convert wasted public spaces into community gardens.
Her organisation, Incredible Edible, has since gone on to create hundreds of chapters in the UK alone. A decade on we've invited Pam back to Thinking Digital to talk about her latest work.
About Pam
Pam Warhurst was formerly Leader of Calderdale Council, chair of an NHS trust, deputy chair of The Countryside Agency, and Chair of the Forestry Commission.
Today she is best known as the co-founder of Incredible Edible, an organisation that is helping rebuild local communities through reclamation of unused public land and converting them into public gardens. Starting from her base in Todmorden, Yorkshire, there are now 1000+ Incredible Edible groups worldwide.
Pam's TED Talk has had over 1.5m views. Come hear how Pam is using fruit & veg to reconnect us in the modern era.