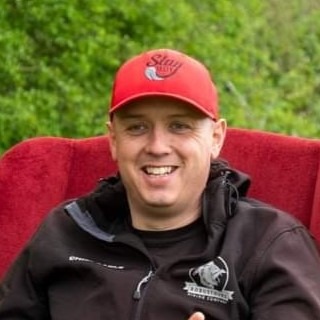 The Unexpected Power of Finding Your Discomfort Zone
Born & bred in North East England, John Beamson's began his professional life in the military where he served in forward-position assignments in Iraq, Afghanistan & other conflict zones. Upon his return to the civilian life, he began to realise fully the extraordinary toll his tours of duty had taken on his mental & emotional well-being.
After hitting rock-bottom John has been able to recover his life and today works to bring his lived experience to bear as a leadership coach and mentor. Today you could describe him as the living manifestation of the famous Jedi Knight saying.. "do or do not; there is no try." He works with his clients to find their discomfort zone and use those challenges as a path to real leadership development.
John joins us at Thinking Digital to discuss his unlikely journey, what he's learned and how he challenges himself to "not be shit".