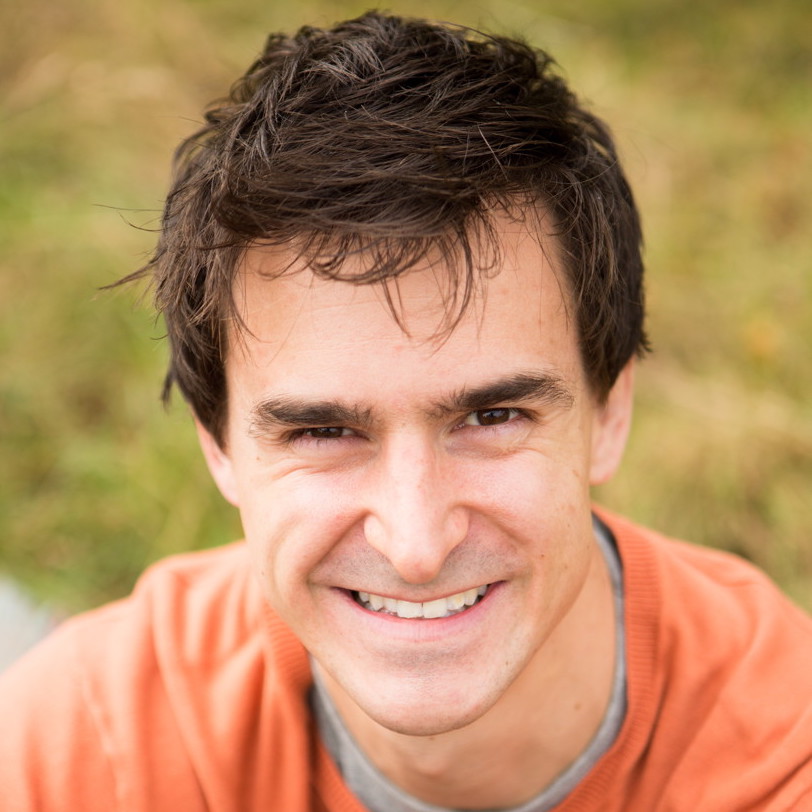 How could you reboot civilisation after an apocalypse?
Prof. Lewis Dartnell is best known as one of the UK's most popular science communicators with multiple bestselling books addressing topics as wide as the possibilities of life in the Universe to how humanity could rebuild civilisation after an extinction-level event.
He comes to #TDC23 to talk about the unseen ways that geology has impacted the course of humanity. From the pecularities of the equator in East Africa to the formation of the Mediterranean Ocean to coal deposits in the UK. You'll be surprised to learn the Earth's role in shaping humanity from our origins right through to present day.
About Lewis
Lewis Dartnell is an astrobiology researcher and professor at the University of Westminster. He is the author of five books, including 'Being Human: How our Biology shaped World History' and 'Origins', which has been translated into 26 languages. He writes for the Guardian, The Times and New Scientist. 'The Knowledge: How to Rebuild our World after an Apocalypse' was the Sunday Times 'New Thinking' Book of the Year and international bestseller, and a copy of it exists on the surface of the Moon.