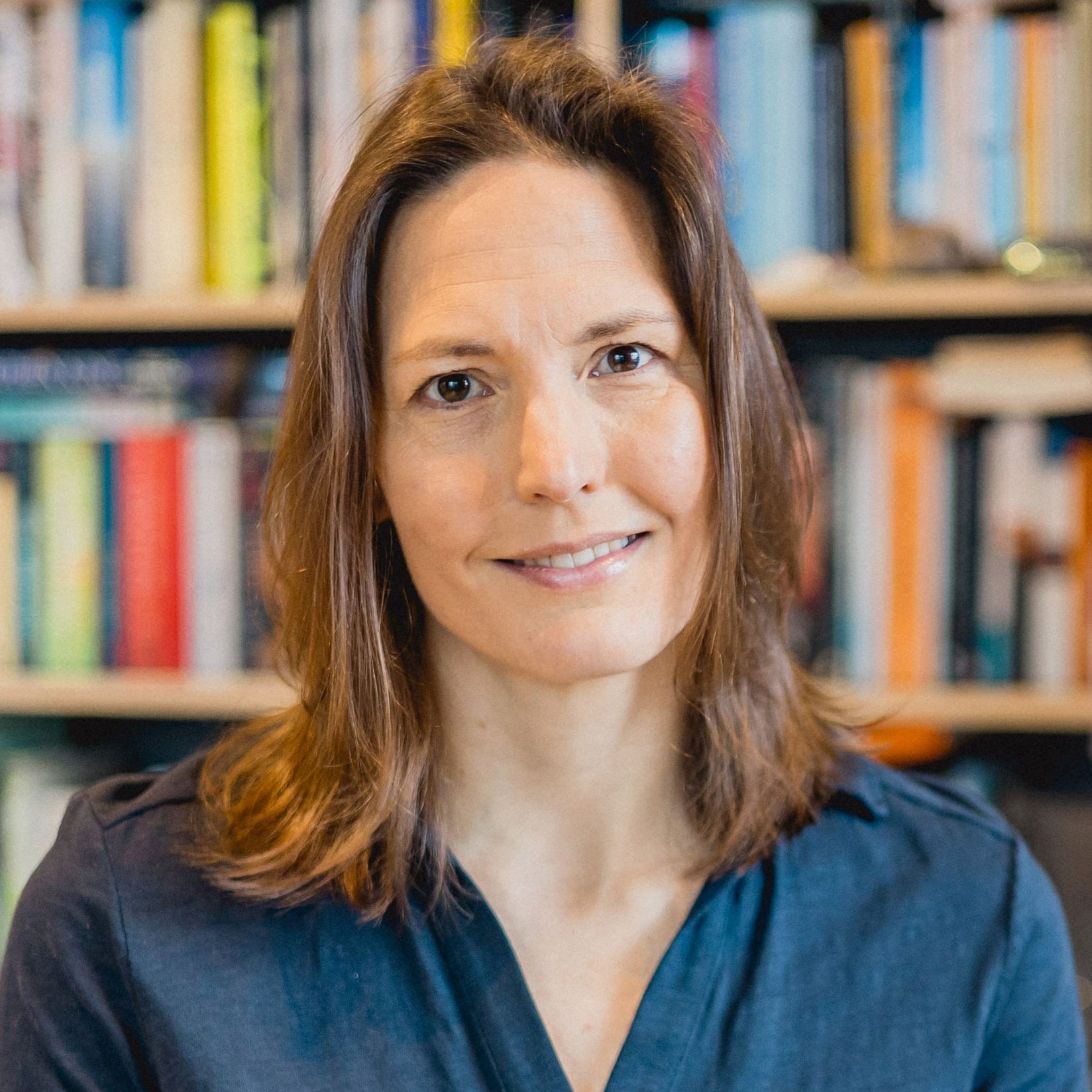 How the Ocean Shapes Our World
Earth is home to a huge story that is rarely told – that of our ocean. Not the fish or the dolphins, but the massive ocean engine itself: what it does, why it works, and the many ways it has influenced animals, weather and human history & culture.
In her talk, physicist Helen Czerski will take us on a figurative deep dive to illuminate the murky depths of the ocean engine, examining the messengers, passengers and voyagers that live in it, travel over it, and survive because of it.
From the ancient Polynesians who navigated the Pacific by reading the waves to permanent residents of the deep such as the Greenland shark that can live for hundreds of years, she explains the vast currents, invisible ocean walls and underwater waterfalls that all have their place in the ocean's complex, interlinked system.
Helen's talk will help us understand the ocean's crucial role in our future. Drawing on years of experience at the forefront of marine science, she will communicate the magnitude and subtlety of Earth's defining feature, showing us the thrilling extent to which we are at the mercy of this great engine.
About Helen
Helen is a physicist, first and foremost, but she's acquired a few other labels along the way: oceanographer, presenter, author and bubble enthusiast. She was brought up near Manchester, and spent her childhood playing by the canals and old railway routes of the Industrial Revolution. She studied Natural Sciences (Physics) at Churchill College, Cambridge, finishing with a first class degree. A year later, she returned to Cambridge to study for a PhD in experimental explosives physics.
After postdoc stints at the Scripps Institution of Oceanography in San Diego and the Graduate School of Oceanography in Rhode Island, she returned to the UK to start her own research programme on the physics of oceanic bubbles, first at the University of Southampton and now at her current academic home, University College London.
Since 2011, she has presented many BBC science documentaries on a wide range of subjects, mostly on everyday physics or atmospheric and ocean science. She is also a regular presenter for the Fully Charged Show, a very familiar face on the Cosmic Shambles Network, and hosts an ocean podcast for the Bertarelli Foundation called Ocean Matters.
Helen's latest book published in 2023 is entitled Blue Machine: How the Ocean Shapes Our World. Her previous book was Storm in a Teacup: the Physics of Everyday Life.
Photo credit: Emma Gibson