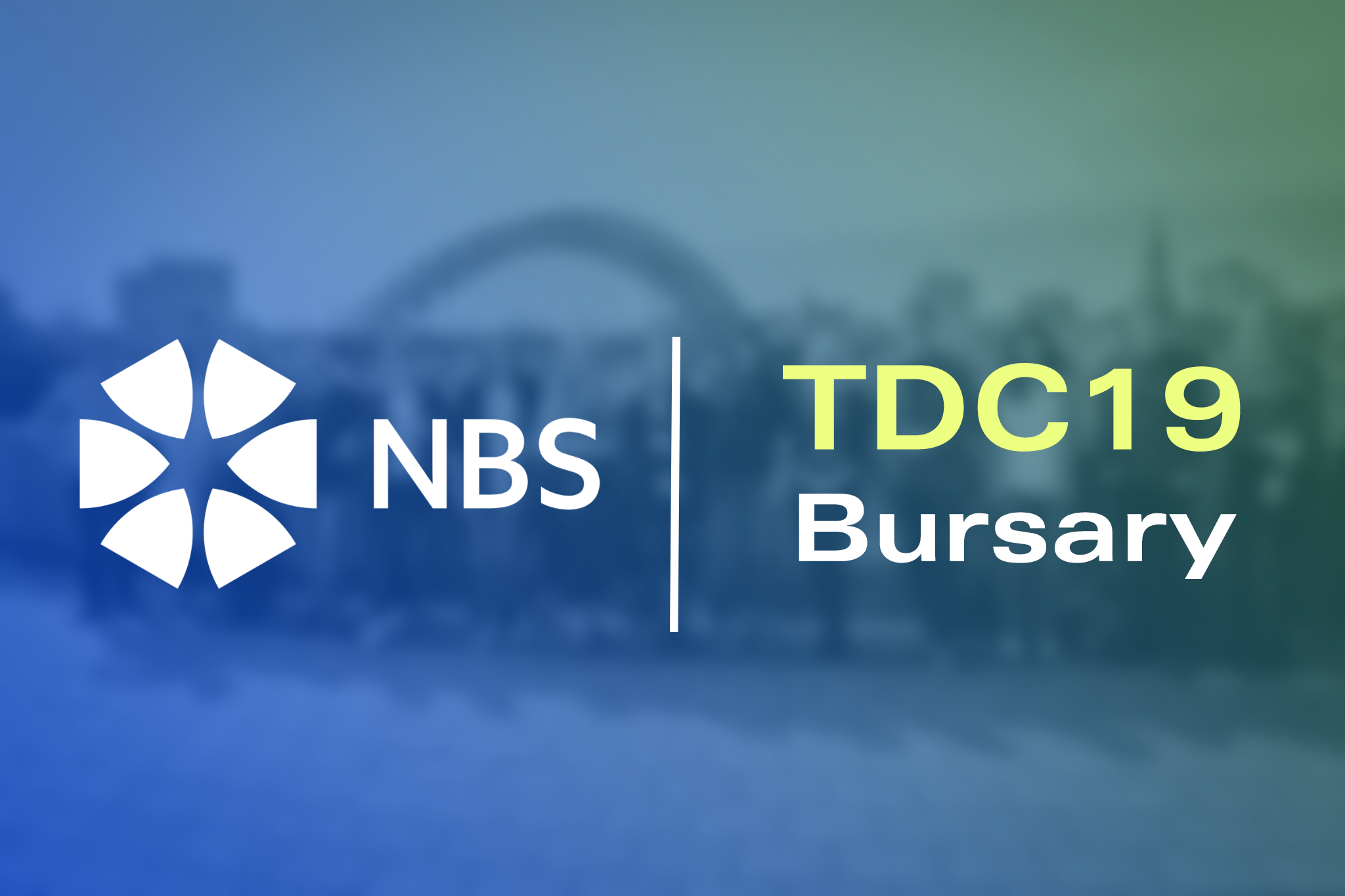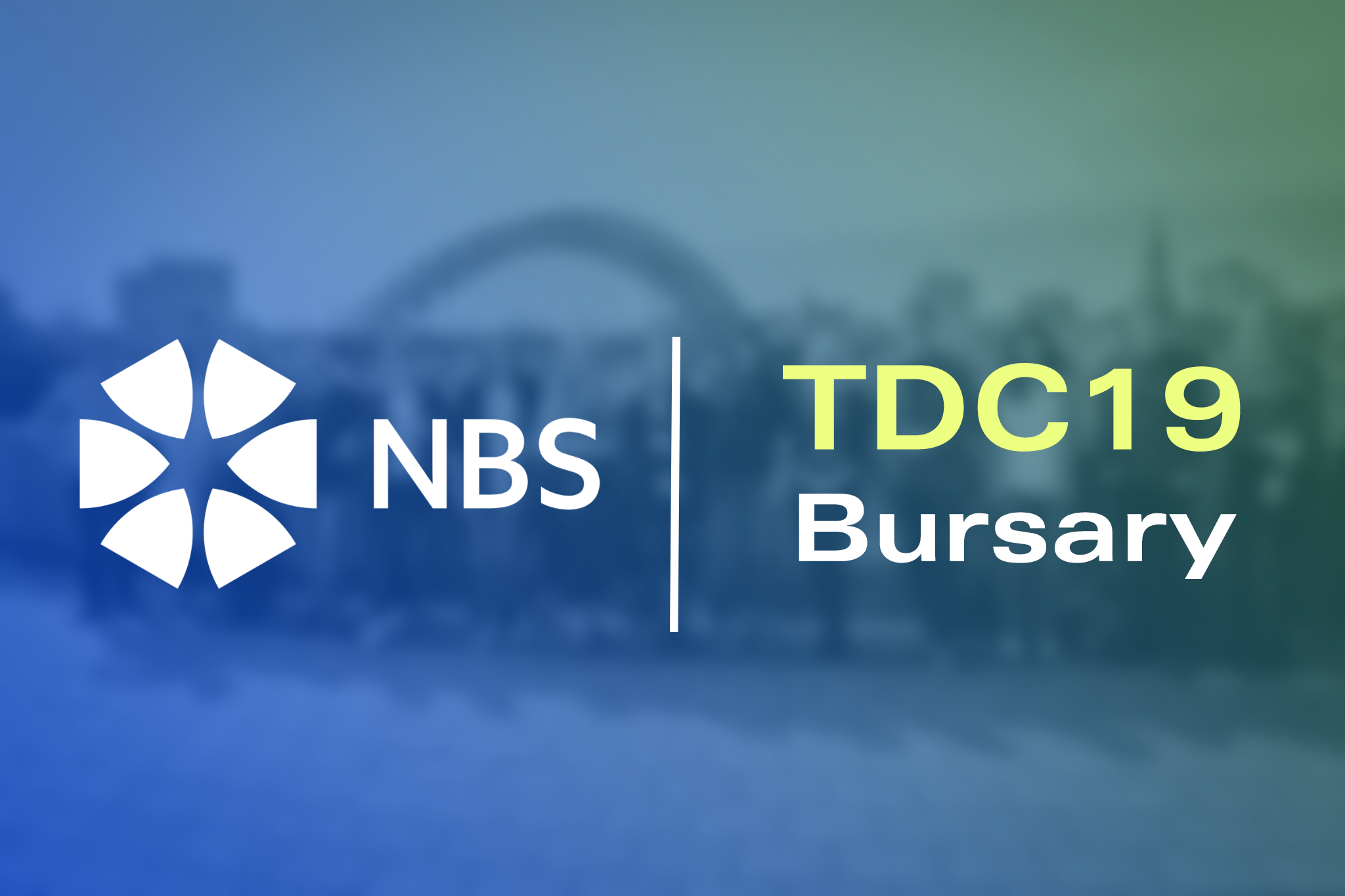 The Thinking Digital Conference is happy to announce the launch of The NBS Bursary Programme for 2020 in partnership with NBS
We're looking for leaders in the following areas.
– Tech, Digital & Creative Industries
– Startup & Scaleup Companies
– Women in Tech
We're welcoming both nominations and personal applications.
Successful applicants will be provided with a free pass to Thinking Digital Conference on 13 & 14 May 2020. Please be sure your diary is free for at least 14 May at a minimum.
For those travelling outside the North East, you can also apply for a limited number of travel bursaries we're making available.
We will notify you via phone if you're successful. You must be over 16 to apply.
Closing date for applications is 5 pm Friday, 24th April 2020.