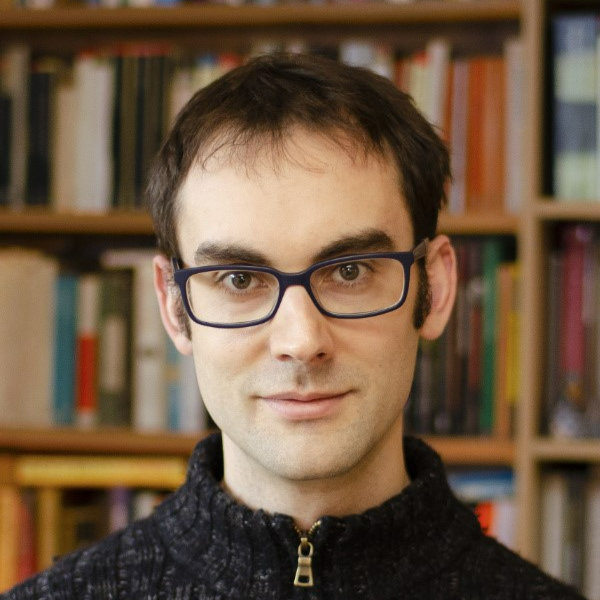 What is a simulation – and do we live in one?
Professor Andrew Pontzen introduces how computer simulations have revolutionised our understanding of the universe, delivering astounding insights into the origin of galaxies, stars, black holes, planets and life.
Drawing on themes in his non-specialist book The Universe in a Box, published in June to critical acclaim, he looks at the way that simulations are blurring traditional distinctions between theory and experiment, and allowing humanity to collaborate on a new digital canvas to sketch our cosmic past, present and future.
And finally, he addresses the controversial idea that reality may itself be a simulation conducted by some far-advanced super-civilization.
About Andrew
Andrew Pontzen is a professor of cosmology at University College London.
He has written for the New Scientist, BBC Sky at Night and BBC Science Focus; lectured at the Royal Institution; appeared on BBC, Amazon Prime and Discovery Channel documentaries; and contributed to BBC Radio 4 programmes including Inside Science and The Curious Cases of Rutherford & Fry.
Computer simulations are a major part of his research which spans cosmology, physics and computation. His first book, The Universe in a Box is due to be published in June.