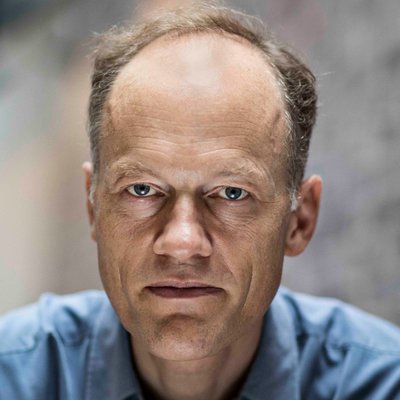 Sebastian Mallaby is the Paul A. Volcker senior fellow for international economics at the Council on Foreign Relations (CFR). He is the author of five books, most recently The Power Law: Venture Capital and the Making of the New Future. Sebastian's previous book, The Man Who Knew: The Life & Times of Alan Greenspan won the 2016 Financial Times/McKinsey Business Book of the Year Award. More Money Than God: Hedge Funds and the Making of a New Elite, was recipient of the 2011 Loeb Prize and a New York Times bestseller.
Sebastian's earlier works are The World's Banker, a portrait of the World Bank under James Wolfensohn that was named as an "Editor's Choice" by the New York Times; and After Apartheid, which was named by the New York Times as a "Notable Book." He is a two-time Pulitzer Prize finalist: once for editorials on Darfur and once for a series on economic inequality.
In 2015, he helped to found a startup, InFacts.org, a web publication making the fact-based case for Britain to remain in the European Union. After eighteen years in Washington, DC, he moved to London in 2014, where he lives with his wife, Zanny Minton Beddoes, editor in chief of the Economist.
Sebastian's talk
Venture Capital and the Art of Disruption
Sebastian discusses the ideas in his book, The Power Law, explaining why venture capital is a machine for manufacturing courage.