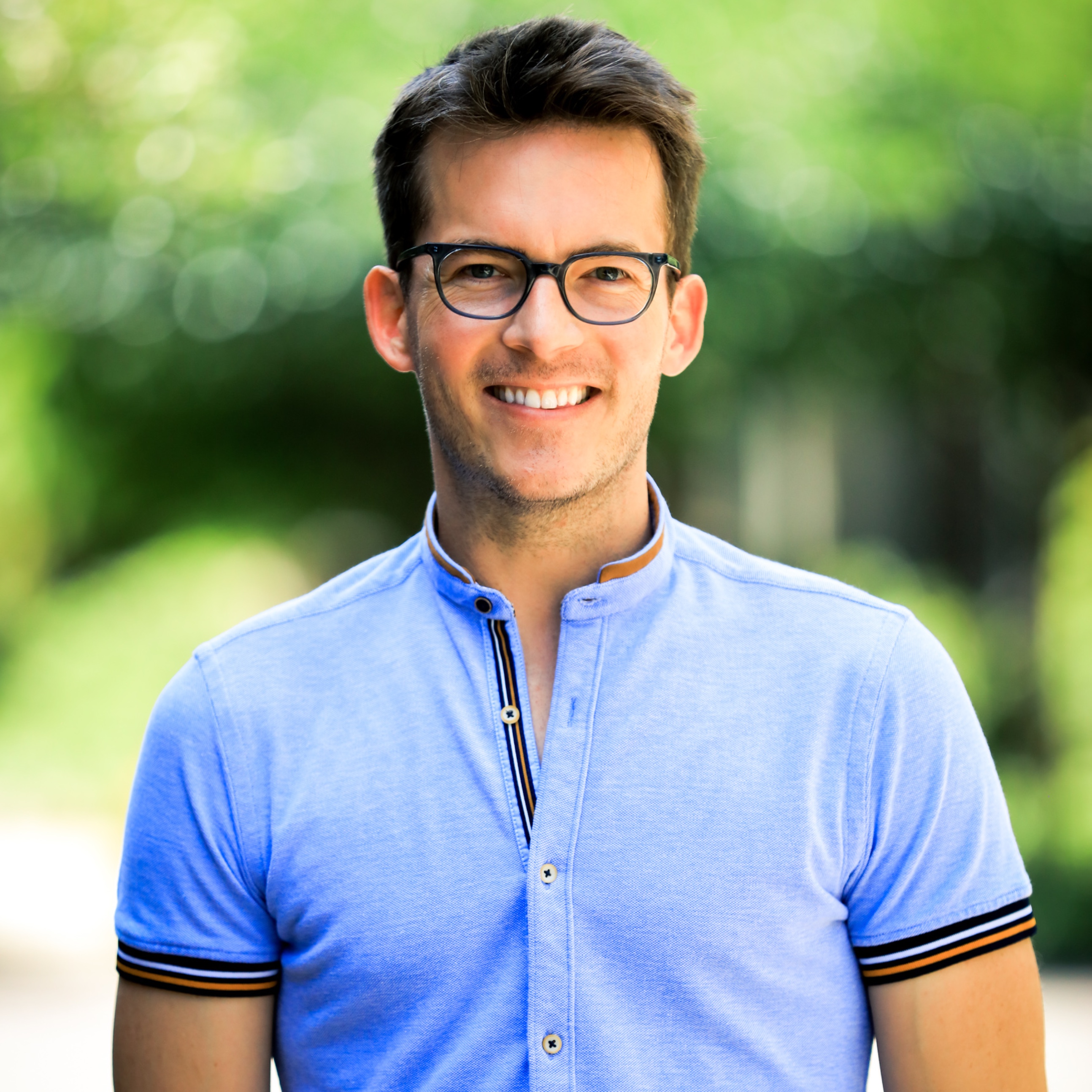 Jon Carmichael
Astronomical Photographer
New York-based photographer Jon Carmichael shot to fame in 2017 when he captured an astounding photo of the total solar eclipse from an airplane at 39,000 feet flying over the border of Oregon & Idaho in America. His eclipse photo series was launched at Twitter's San Francisco HQ and 'Photo 108' went on to be described by USA Today as "the most jaw dropping image" of the Great American Eclipse.
Beginning as a commercial photographer, Jon began to experiment with astronomy photography in 2005. For nearly a decade, Jon's astronomy work remained unseen. In 2015, through a series of remarkable coincidences, Sir Elton John discovered Jon's work and has since become the biggest collector of Jon's photography and also acts as a professional mentor. In additiion to Twitter and Sir Elton, Jon also proudly counts the Dalai Lama as a client.
Jon's Talk
When Skill & Serendipity Meet to Create a Magical Moment
Jon Carmichael will share the incredible story of 'Photo 108', a truly extraodinary photo of a total solar eclipse taken from a commercial jet flying over the Snake River in America's Northwest.
While 'Photo 108' was snapped in milliseconds, it was a product of years plotting how a total solar eclipse could be captured in a unique way. In addition to meticulous planning, the story involves an extraordinary string of bad and good luck events, random acts of kindness by a hugely supportive flight crew and how a last-minute cancellation by Elon Musk helped propel 'Photo 108' into the social media stratosphere.