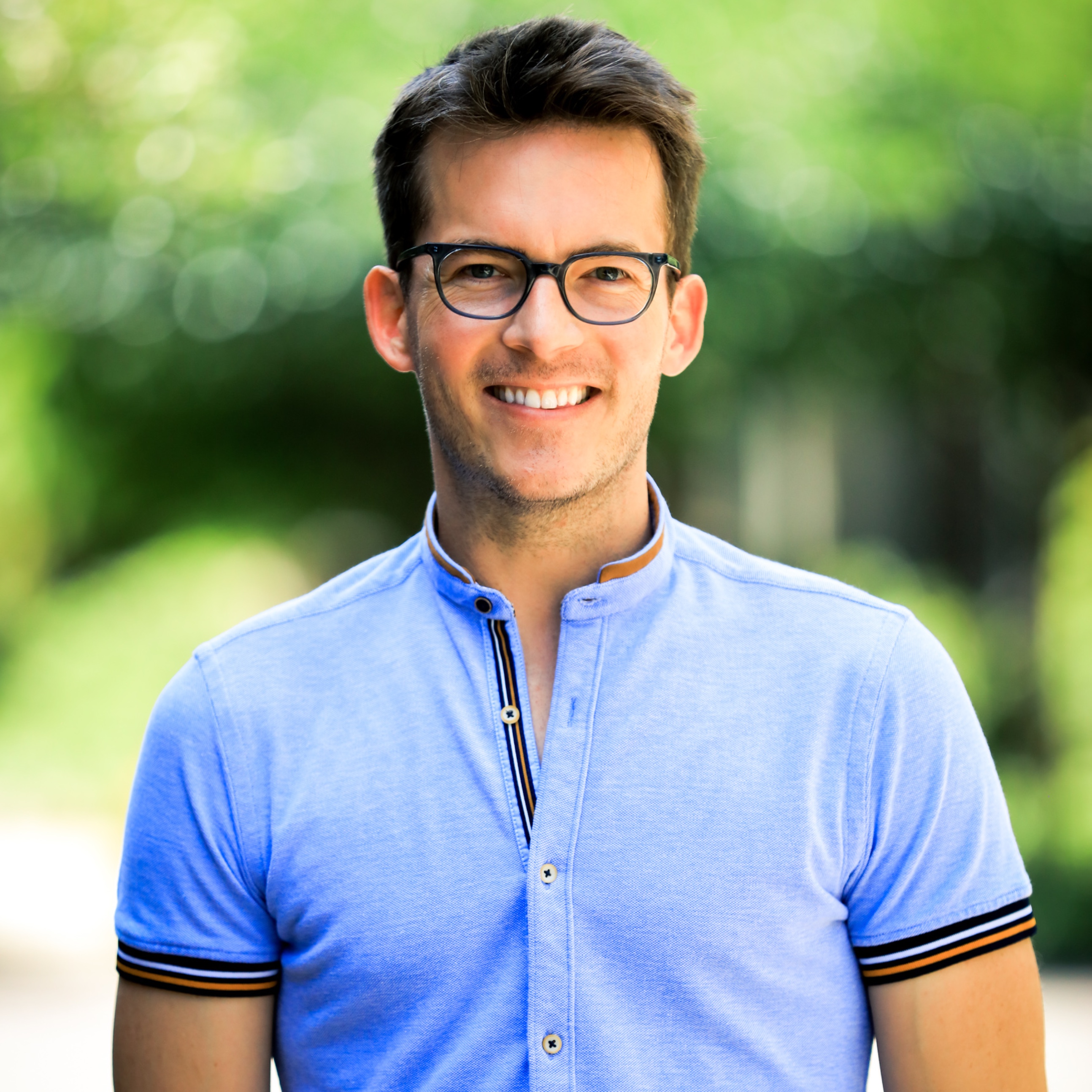 Jon Carmichael
Astronomical Photographer
New York-based photographer Jon Carmichael shot to fame in 2017 when he captured an astounding photo of a total solar eclipse from a commercial jet flying 39,000 feet above the Snake River Canyon in Idaho. His solar eclipse photo series was launched at Twitter's HQ and Photo 108 in the series has been described by some as "history's most amazing photo".
In the past 10 years, self-taught Carmichael has developed a number of signature shooting and printing techniques that create a level of detail, depth and colour accuracy, unmatched by others in the same subject. Carmichael aims to push the envelope of photography technology to unveil parts of the universe that simply cannot be seen by the naked eye. On shooting the night sky, Carmichael says, "It's a humbling reminder of our place in the universe – how small and insignificant, yet rare and precious we are. Realising the fragility of life on our planet is vital."
For nearly a decade, Carmichael's Contemporary work remained unseen and was never printed or sold. In 2015, he produced his first set of artist poofs which were seen and discovered for the first time by Sir Elton John. Elton then became Carmichael's biggest collector of pictures and still continues to mentor and encourage him to share his work with the entire world.
Jon's Talk
Why Curiosity Matters
Throughout human history we have gazed up to the heavens in awe and wonder, asking ourselves some of life's biggest questions. Are we losing our sense of curiosity in today's society? The Great American Eclipse of 2017 was a rare moment when millions united and looked skyward. Artist Jon Carmichael shares his unique experience on that day and why he set out to capture the historic moment from a different perspective.