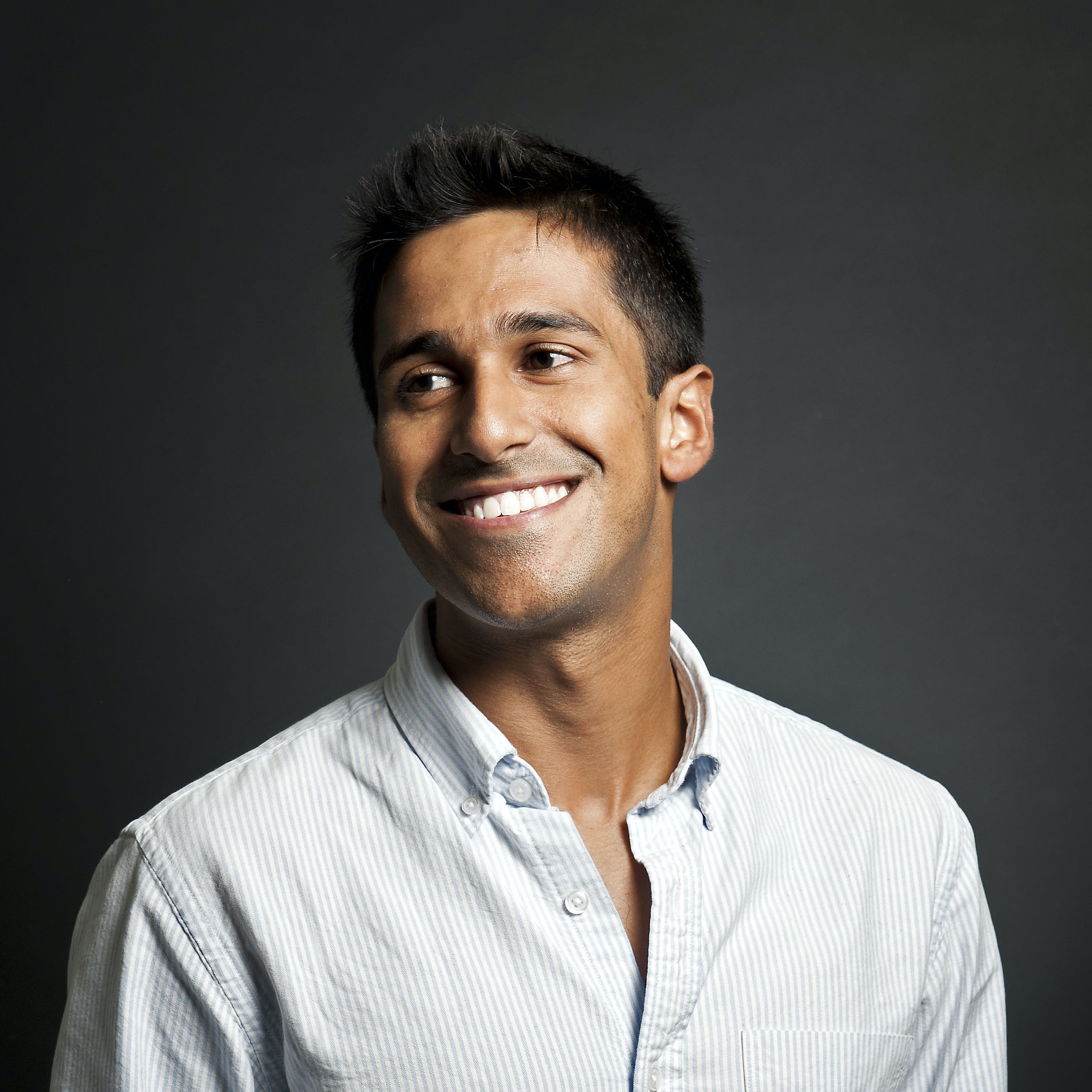 Jimmy Soni is the best-selling author of The Founders: The Story of PayPal and the Entrepreneurs Who Shaped Silicon Valley, which featured exclusive interviews with Silicon Valley legends Elon Musk, Peter Thiel and Reid Hoffman among many others. Steve Jobs biographer Walter Issacson reviewed Jimmy's book as "deeply reported and bracingly written, this book is an indispensable guide to modern innovation and entrepreneurship".
Jimmy's previous book was A Mind At Play: How Claude Shannon Invented the Information Age, which won the 2017 Neumann Prize, the best book on the history of mathematics, and the Middleton Prize by the Institute of Electrical and Electronics Engineers (IEEE). The book explored the life and times of Dr. Claude Shannon, founder of the field of information theory and one of the 20th century's forgotten geniuses.
Jimmy was born to Indian parents in Toulouse, France and attended Duke University in North Carolina. He started his career at McKinsey & Company and was formerly the Managing Editor of The Huffington Post. Today, he lives in Brooklyn, New York, with his daughter, Venice.