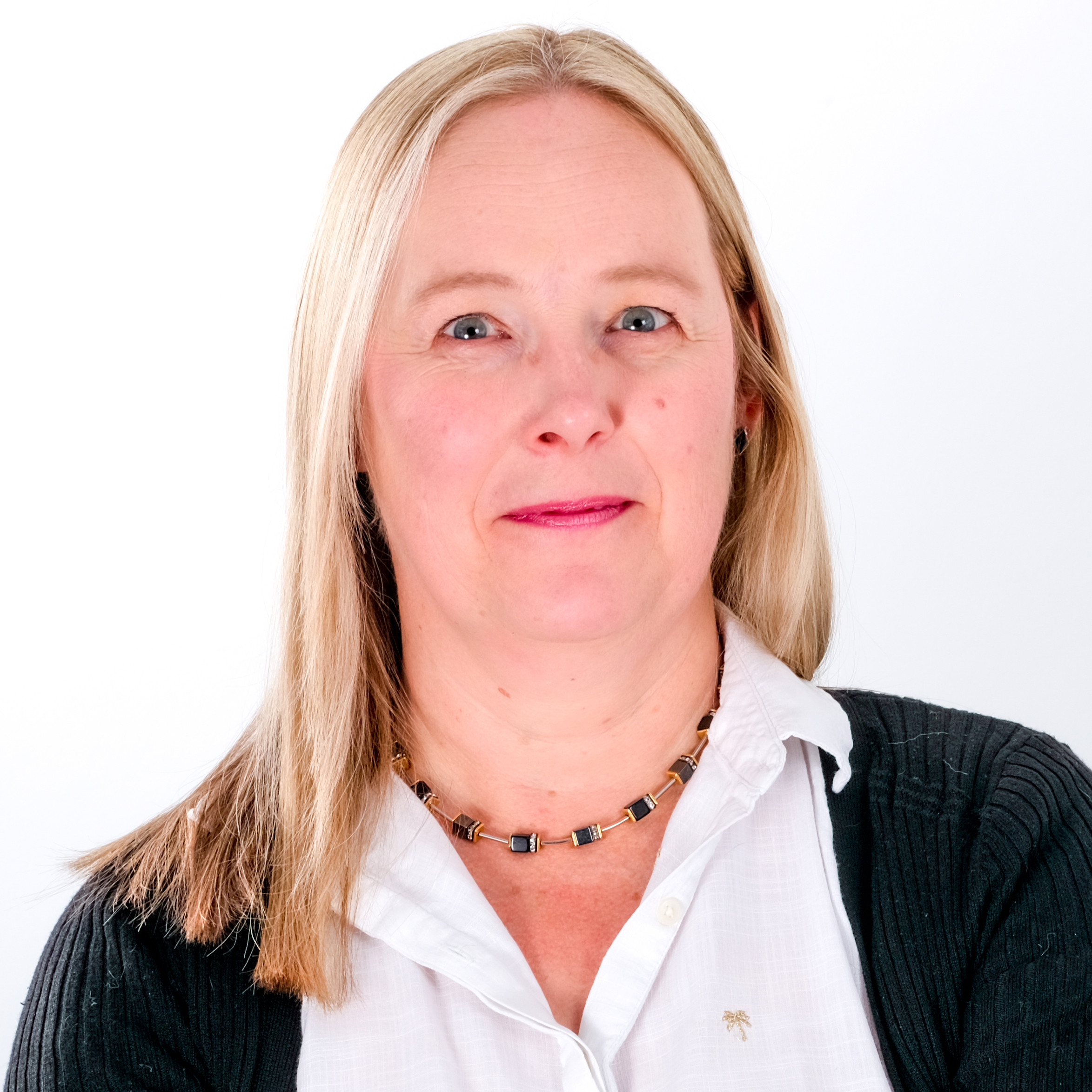 Kate Baucherel is a writer, speaker, and digital strategist specialising in the application of emerging technologies, with a focus on the use of blockchain and cryptocurrency. She is the author of several books including Blockchain Hurricane: Origins, Applications and Future of Blockchain and Cryptocurrency, the What's Hot in Blockchain and Crypto series and the SimCavalier cybercrime thrillers.
In a career spanning more than 30 years, Kate has held senior technical and financial roles in businesses across multiple sectors including utilities, manufacturing, leisure and software, leading several enterprises through their start-up and growth phases.
Kate graduated in business from Newcastle University, is a Fellow of the Chartered Institute of Management Accountants, and lectures at Teesside University in both the Business School and the School of Computing, Engineering & Digital Technologies. She holds a 3rd Dan black belt in karate and lives in the UK with her husband and two teenagers.