Thinking Digital, Wednesday 16th & Thursday 17th May, 2018.
Wednesday 16th May: Day One (Various Locations)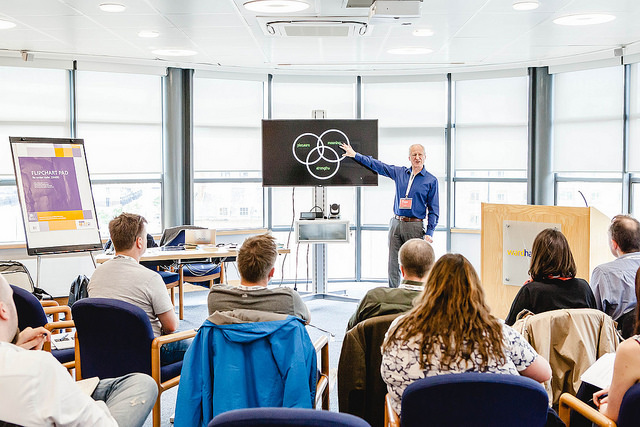 Our famous pre-conference workshops are happening across the city at various locations. Our world-class facilitators will be providing you with the opportunity to learn something new and meet some of your fellow conference attendees before the big event. Please see your relevant workshop page for location information.
Pre-Conference Dinner: Piccolino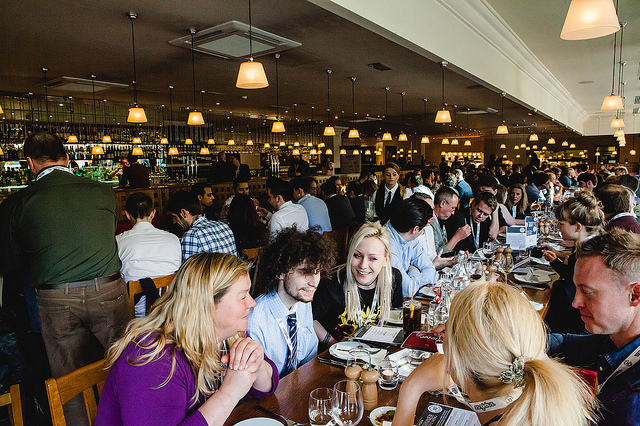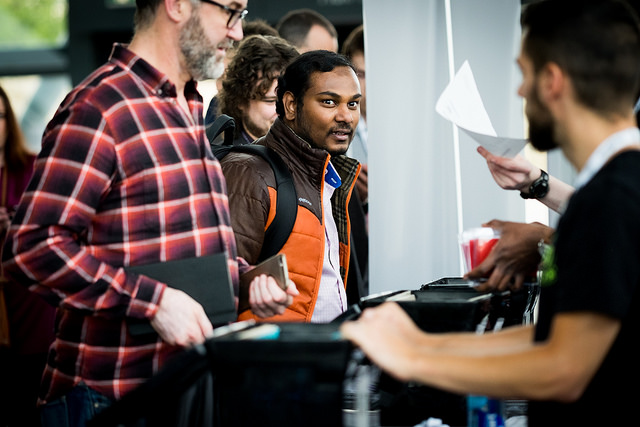 Registration opens bright and early at our venue, The Sage, Gateshead. Our army of volunteers will be ready and waiting to book you in for your day of inspiration. Please remember to bring your badge if you previously checked in at a workshop or dinner on the 16th!
Thinking Digital Conference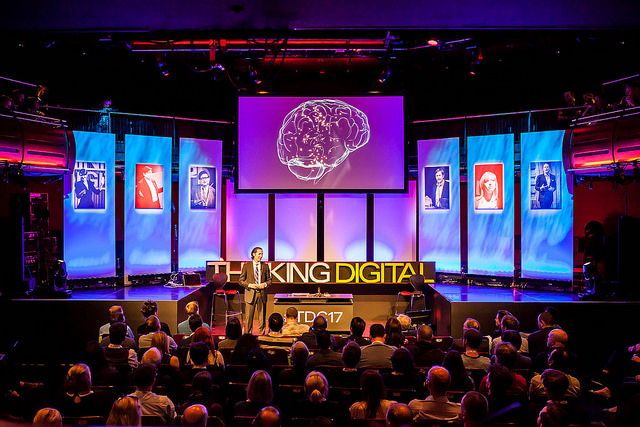 The conference will be broken down into four sessions, curated by the event founder Herb Kim, to give you the perfect balance of knowledge, fun, inspiration, insight. Each session will be followed by a comfort break where you can visit our exhibitors, mingle, or just let the day wash over you with a refreshing free hot beverage.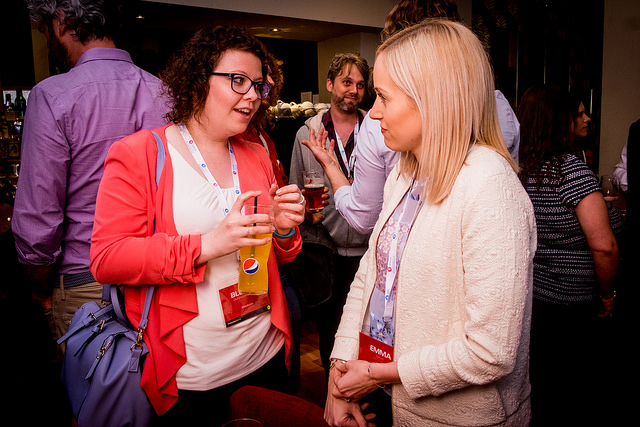 All delegates are welcome! Unwind and let the day come to a fun and relaxing end by grabbing a drink with your fellow delegates. A tasty buffet and complimentary drink will be provided. A big thanks to Newcastle University Business School for sponsoring!

Amazing events are only made possible by working with incredible partners and sponsors. We'd like to thank our premium sponsor, Transmission Dynamics, for helping make Thinking Digital 2018 possible.