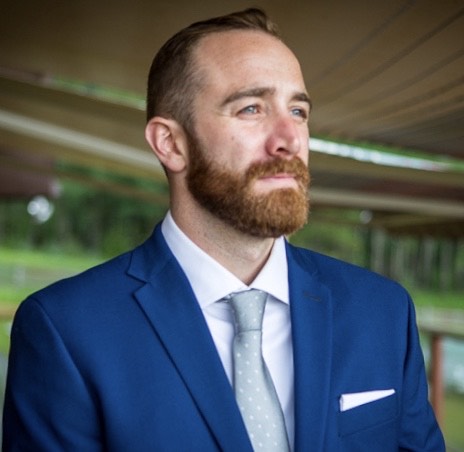 Austin McCasland is a designer and developer in spatial computing at Meta Reality Labs helping to uncover new use-cases for AR (augmented reality). Austin employs a user-first synthesis of technical understanding and UX practice to create effective and useful products in emerging tech and markets. He was previously part of the AR team at Google.
Austin designed and developed Paint Space AR which was named by Apple as one of the best apps of 2017. He has written multiple courses on AR/VR design and development for Udacity online among others.
Austin's Talk
Asking Questions Through Making in Emerging Tech
In emerging tech spaces, we are often trying to understand questions around how or what we should make that can best leverage new technologies – but how we ask those questions is as important as asking the right ones. In this presentation, I'll be sharing a few of the stories from my career around asking product questions successfully from the trenches of R&D to build better AR/VR products across startups, independent products, and big tech.