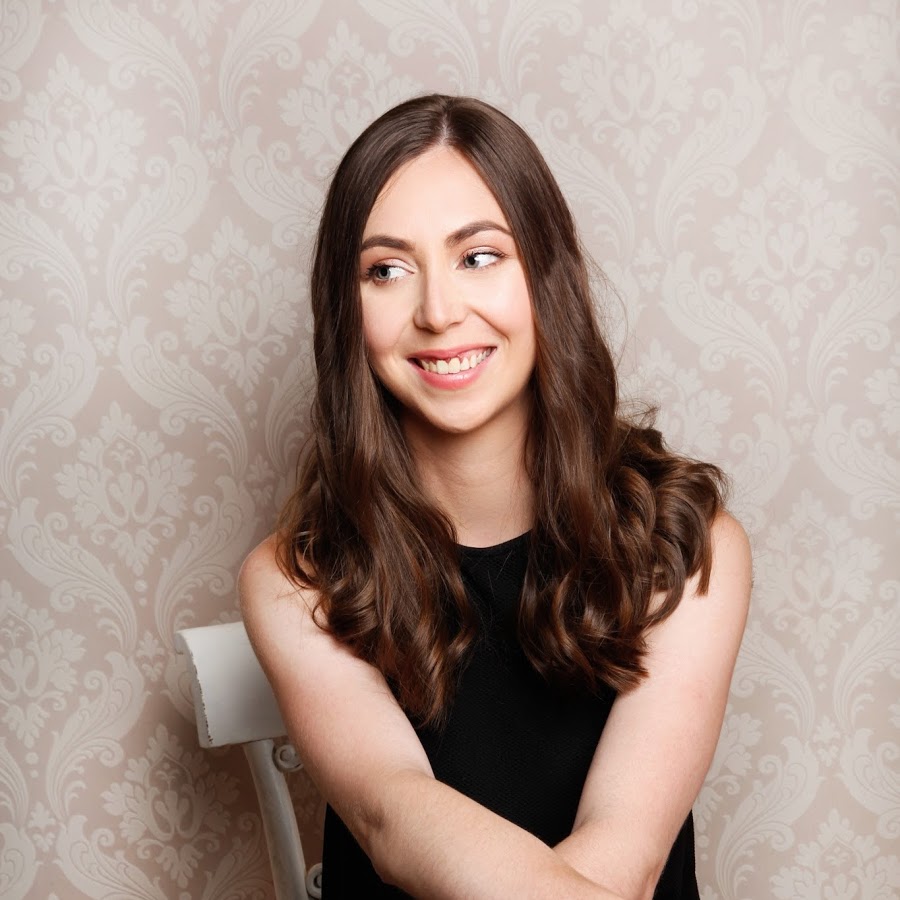 Samantha Kingston is the co-founder & CEO of Virtual Umbrella, a marketing consultancy who specialises in helping clients make use of emerging immersive technologies in their communications and marketing. They've worked with brands such as San Miguel, Lipton Ice Tea, Gucci, British Airways, the Manchester International Festival, South by Southwest, WIRED Magazine and the Imperial War Museum North among many others. Samantha has been recognised for her work as part of the BIMA100 and the MCV 30 under 30 lists.
In addition to being an entrepreneur and CEO, Samantha is also a creator and premiered her own 360 film, Anonymous, at the Raindance Film Festival in 2019. Anonymous is a powerful immersive film based on Samantha's own experiences as a the child of an alcohol-dependent parent. In addition to her creative work, she is a Community Champion for Alcohol Change UK, helping to raise awareness around the dangers of alcohol.
Samantha's talk
VR, Grief and making an impact
After the loss of her mother in 2018 from the consequences of alcohol misuse, Sam turned to filmmaking and virtual reality to tell the challenging story of her life with her Mum. By doing so she's been witness to the surprising power of VR to create the kind of impact that can change lives.