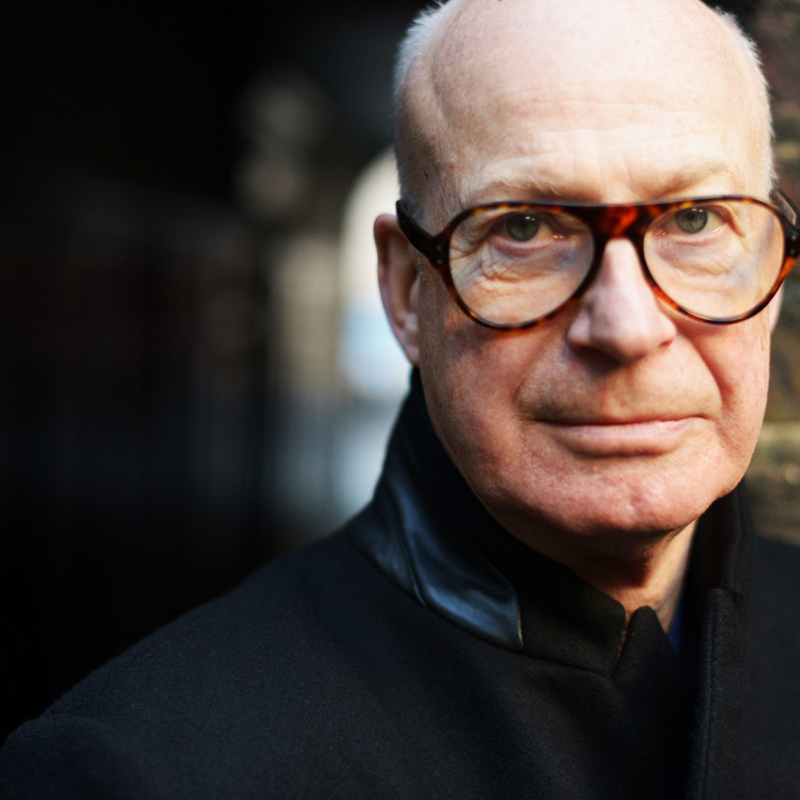 Roger Mavity
Creative Conjurer
Biography
Roger Mavity is a true British business polymath: he founded and ran his own advertising agency for ten years, and won international clients like Honda and Burberrys. He then sold the business and became a CEO within Granada Group, where he handled the communications for Granada's £7 billion hostile takeover of Forte Group. He then became Chief Executive of the design/restaurant/retail group, Conran.
Roger is also a 2-time author and his latest book, 'How to Steal Fire' was released in Spring 2019 by Penguin and co-authored with Stephen Bayley. The book is a deep-dive into what creativity is, why it's important and how creativity really works. His previous book, 'Life's a Pitch', was an international best-selling guide to presenting ideas.
Talk Title: Too much Prose, not enough Poetry
We live in a world where we are constantly seeking new creative ideas, but we don't understand how to find them. Let's expose some of the myths of creativity, and unveil some of the truths.