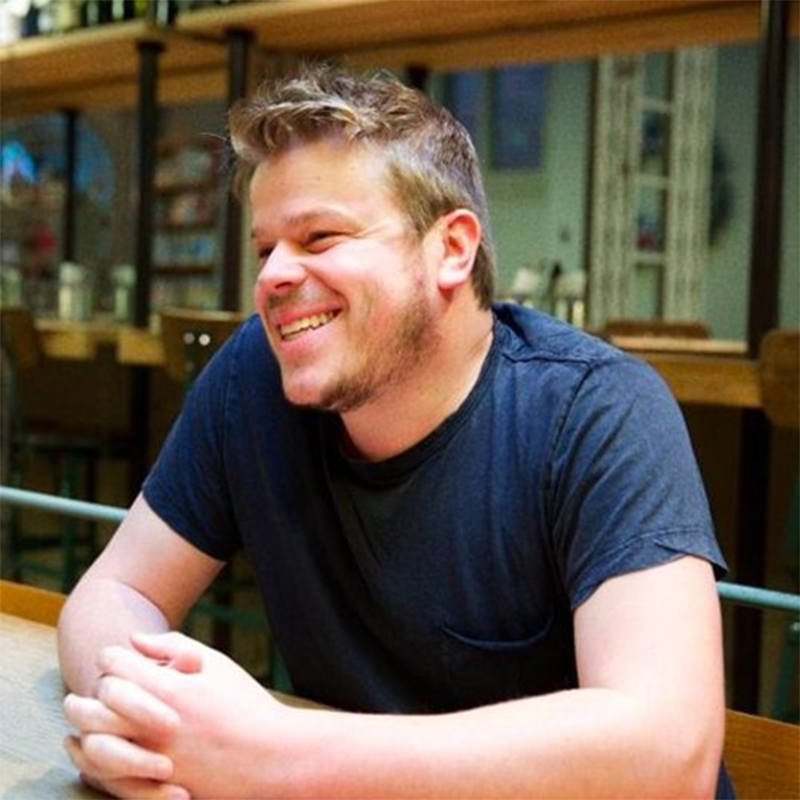 Dave Erasmus
Enlightened Entrepreneur
Biography
'Technology is the answer, but what was the question?' – While Cedric Price famously posed this question back in the 70's, today it remains as relevant as ever. Dave Erasmus has considered this question many times throughout his career.
A serial entrepreneur from a young age, Dave has founded many successful businesses, moving from the online ads industry (Broadplace , sold when he was 21) towards ventures that allowed him to 'give back' in more meaningful ways: Givey, a social donation platform, and Solvey, a platform to fight global poverty and social injustice using the power of the internet.
In 2016, his life journey brought him to live in the woods, literally. Dave spent a year living in a shepard's hut. He went back to basics and sought to learn from nature with no particular goals or agenda apart from observing, reflecting and simply being. He named his project "Corcovadoa" and it eventually became documented through a series of successful YouTube videos. After gaining wide popularity, he decided to expand the project further by creating a network of spaces within nature in different parts of the world.
Leveraging the might of the net, Dave was able to harness the power of the natural world as a creative environment. Buoyed by the success of the experiment, Dave feels he's onto something special that has relevance to creative thinkers all over the world. Has he found the perfect balance of tech and nature?
Talk Title: 'Creating Beyond Nations'
After 10 years of social entrepreneurship and a 2-year social experiment of living in a hut in the woods, Dave is now developing a global community of creatives and spaces to think about, and grow systems of governance from the ground up in a bid to survive the technological shift and environmental crisis we are facing through the next 30 years. Dave will take us into his adventures through film and story and invite us to think about our own contribution to our collective decision making for the future.