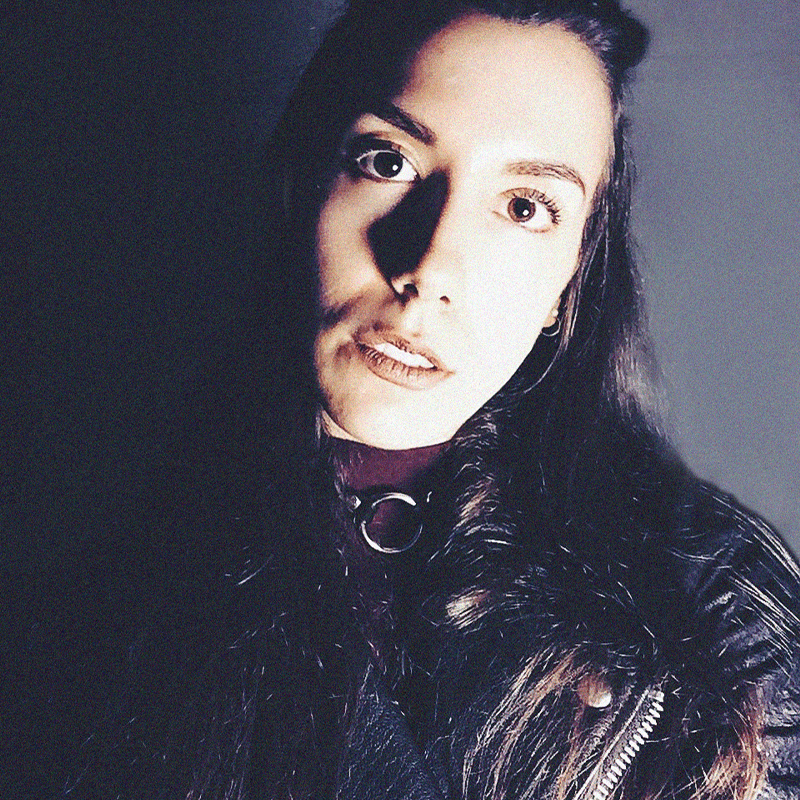 Michelle Cortese
Facebook VR Designer
Biography
Michelle Cortese is a VR Designer for Facebook's AR/VR Experiences team. As VR continues to develop rapidly, Michelle is at the front lines of helping design the look, feel and function of the Facebook virtual experience. She is a Toronto-born designer, maker, futurist, and typophile and is now based in New York City.
Her background is massively multidisciplinary with a mashup of UX/UI design, art direction, physical computing, fabrication, and graphics programming. Her work navigates the intersection of digital and material worlds, focusing on designing and developing next-generation user interfaces.
Michelle has exhibited work at CES, Tribeca Film Festival, Engadget Expand via Make Magazine, Sundance Film Festival, Absolut Nights, Moogfest, BLDG92, and many more.
Talk Title: Designing Respect for Virtual Reality
Virtual Reality (VR) designers accept the ethical responsibilities of removing a user's entire world and superseding it with a fabricated reality. These unique immersive design challenges are intensified when virtual experiences become public and socially-driven. As female-identifying VR designers in 2018, we see an opportunity to fold the language of consent into the design practice of virtual reality—as a means to design safe, accessible, virtual spaces.