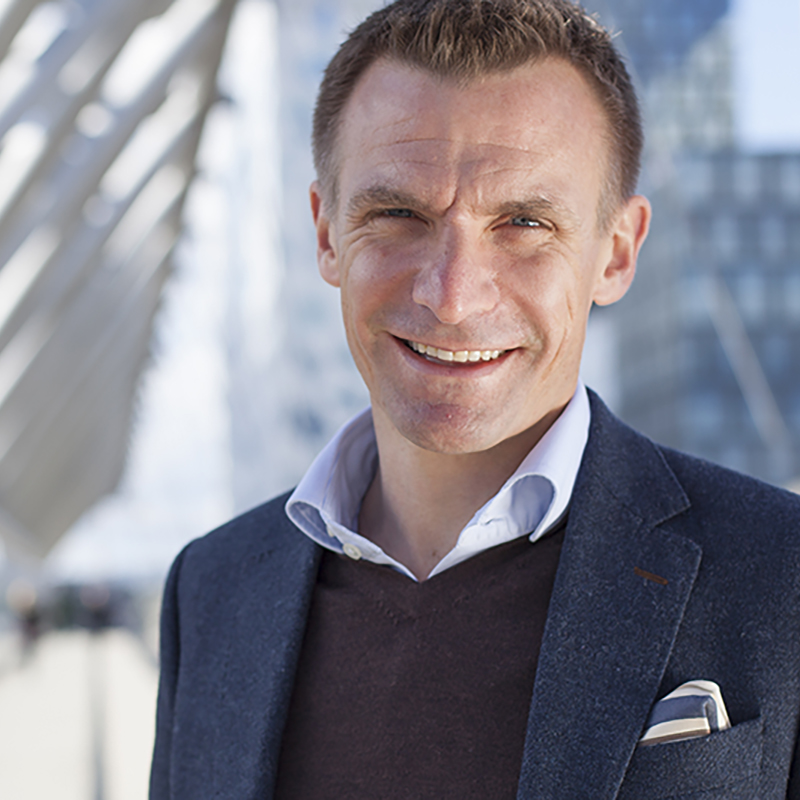 Halvor Vislie
Media Disrupter
Biography
One of the top weather stories of 2018 was category 4 Hurricane Florence which battered the East Coast of the USA in September 2018. The biggest danger to life and property from Florence were the "storm surge" floods. One of the challenges faced by the Weather Channel was communicating just how devastating and dangerous storm surge could be. The "mixed reality" visualisations created by the Future Group were so effective and chilling they became viral stories unto themselves.
Halvor Vislie is the Co-Founder and CEO of the Future Group based in Oslo, Norway. Halvor has spent his career taking bleeding edge innovation and seeking to turn them into successful commercial ventures. With The Future Group, he believes they are part of a technological disruption that will truly change the way content is produced, consumed and monetised in mainstream media. While Halvor is from Norway, he's always had an interest in international business and holds degrees from Universite D'Auvergne in France and the University of Oklahoma.
Talk Title: "Go Digital or Die"
Halvor will give us an insider look at the creative and technical processes involved in using mixed reality to communicate information and stories in ways not previously possible without a Hollywood blockbuster production budget.