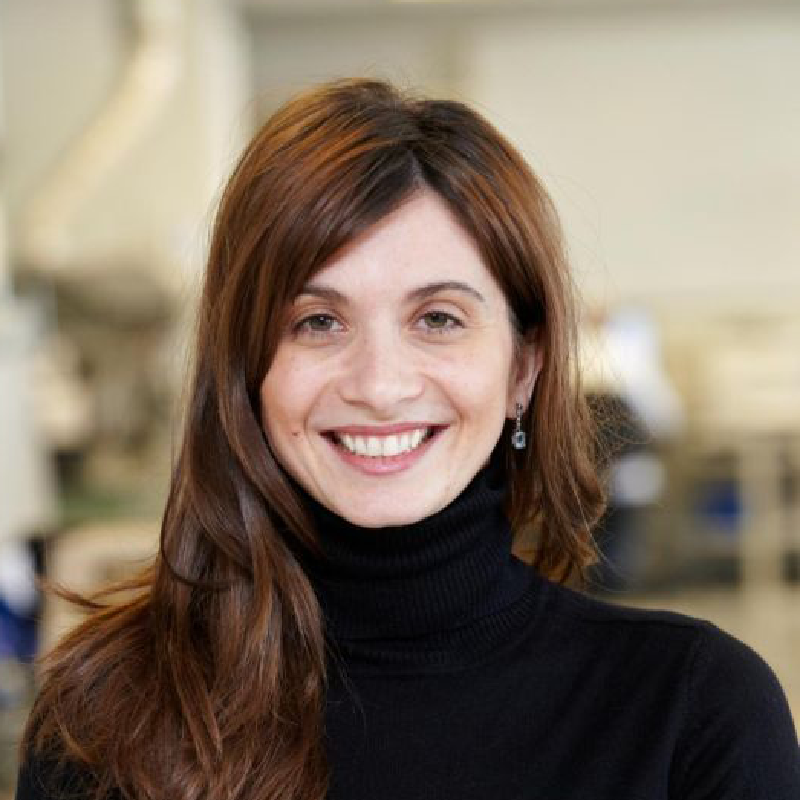 Simona Francese
Analytical Chemist
Biography
The humble fingerprint lies at the centre of any serious modern crime scene investigation. Fingerprints are highly detailed, unique, difficult to modify and last a lifetime making them an excellent identifier of individuals. And if fingerprints have often helped solve a large number of crimes, this was made possible through fingerprint detection and analysis.
Simona Francese is a Professor of of Bioanalytical and Forensic Mass Spectrometry at Sheffield Hallam University and a globally recognised expert in what we might describe as "CSI science". She's been a pioneer in the analysis of latent fingermarks to profile offenders. More recently she has also engaged in the development of methods for the robust detection and mapping of blood in stains and fingermarks .
Leader of the Fingermark Research Group (FRG), her research is partly funded by the Home Office and The Defence Science and Technology Laboratory, UK, and actively collaborates with West Yorkshire Police to test the technology at crime scenes. The coverage of her research on BBC Breakfast went viral which led to invitation to address the TED 2018 Conference in Vancouver.