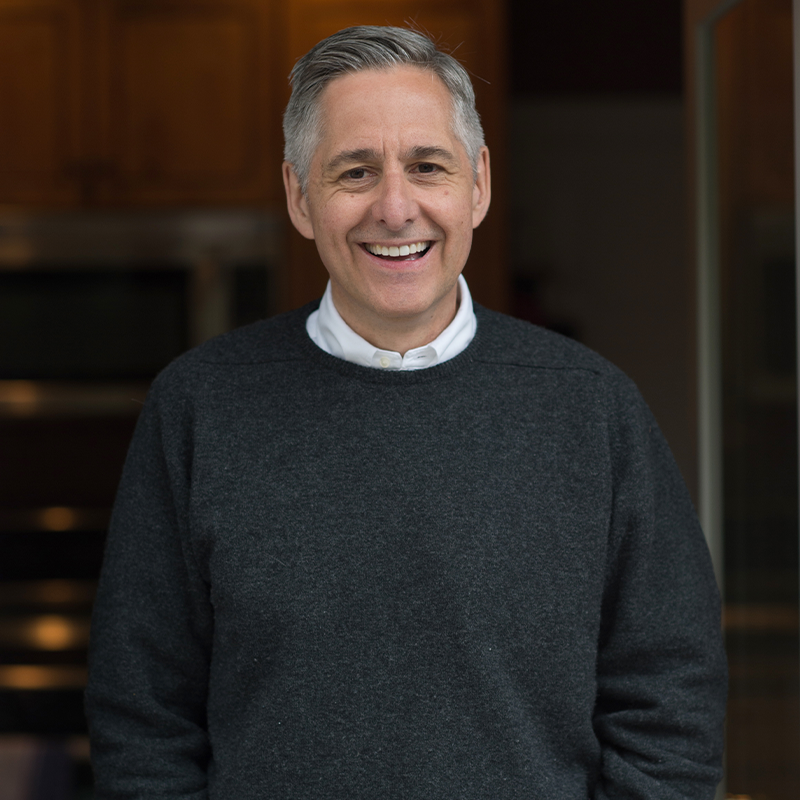 Dan Lyons
Disruptive Tech Journalist
Biography
Dan Lyons is a Thinking Digital legend. He keynoted at the very first Thinking Digital in 2008 where he was our top-rated speaker. He returned in 2009 and his controversial comments regarding Tech Crunch and digital journalism landed him on the pages of the Guardian.
If you don't know Dan he's had a fascinating career. He was formerly a co-producer and writer for the HBO series "Silicon Valley". He was technology editor at Newsweek and Forbes magazines and the creator of the groundbreaking viral blog "The Secret Diary of Steve Jobs" (aka "The Fake Steve Jobs").
Dan's previous book, Disrupted, was an international bestseller taking a hysterical and critical look at life inside a well-funded technology startup.
His newest book, Lab Rats, looks more widely at how Silicon Valley's culture and business practices are not always the worker's paradise hyped up in the media. It promises to be another incisive (and hysterical) look behind the scenes of the tech industry and how we might be able to change things for the better.