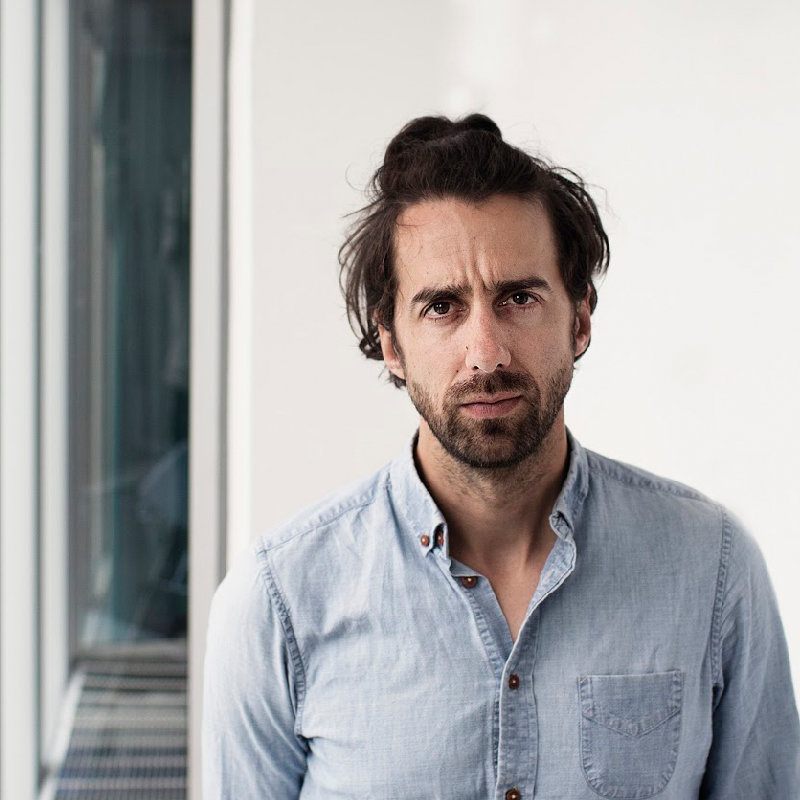 Jamie Bartlett
Political Technologist
Biography
Prior to 2016, social media was often dismissed as a lightweight playground for millennials to post cat videos or tell us what they had for lunch. We now know social media has real teeth and has already changed the course of modern history. Jamie Bartlett is widely regarded as of the world's foremost expert analysing the intersection between technology and politics.
In his bestseller, The Dark Net, he documented the rise of Internet-enabled subcultures that were often as illegal or dangerous as they were innovative. In his latest book, The People Vs Tech, he shows us how technology is undermining democracies around the world but also, more importantly, what we can do to stop this dangerous trend.
He's a Senior Fellow at Demos and led the Centre for the Analysis of Social Meda for a decade. His TED Talk on the dark web has garnered over 5 million views.
Talk Title: Cambridge Analytica 2.0
Jamie will consider how elections might look in 20 years' time, in a world of ubiquitous censors and smart machines, and ask: are we ready for it?