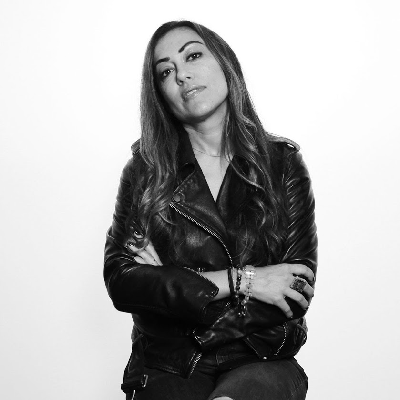 Talk Topic: Slow Social – The Case for a Mindful Digital Revolution
How can those of us who live, eat and breathe digital – find a way to unplug to make us better at digital and better at life?
Could less actually be more?
Biography
Tatiana Oliveira Simonian is head of global partnerships at Tumblr. She has been a creative marketer at some of the biggest brands in digital and entertainment including Twitter and Disney.
A former touring musician and music journalist, she brings a unique perspective as both a maker and marketer. As a Latina in tech, she is passionate about how we not only break through boundaries as creative marketers – but also, how we break through boundaries of gender and diversity. She is the founder of Womentorship.net – a compendium of mentorship stories for young women/people of color as well as a meet up community.
Tatiana is a passionate advocate for mindfulness in the world of digital: exploring how we maintain our connection to one another, to ourselves and to our surroundings in a day and age of sensory overload.
You can follow her on Twitter, Instagram or Medium at: @tatiana.