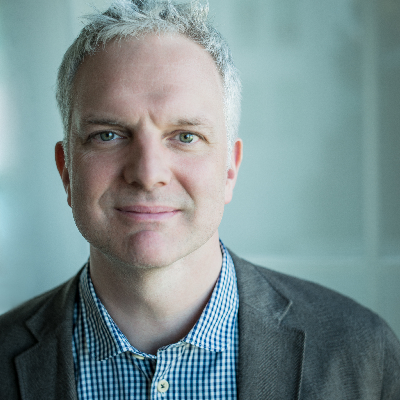 Ben Morris
ILM Jedi Knight
Biography
Ben Morris is a visual effects supervisor and creative director at Industrial Light & Magic as well as being a founding member of the company's London studio, which was established in October of 2013. Most recently, Ben was the visual effects supervisor for Star Wars: The Force Awakens, Star Wars: The Last Jedi and Alfonso Cuarón's thriller GRAVITY.
Since establishing the London studio alongside executive in charge, Sue Lyster, Morris has stewarded its growth from just 4 individuals to over 400 in today.
The London studio launched projects such as AVENGERS: AGE OF ULTRON, STAR WARS: THE FORCE AWAKENS and SPECTRE and continues to work on some of the largest blockbusters in recent history.
Ben began his career as a model maker and animatronics engineer at Jim Henson's Creature Shop where he designed performance control systems for films such as BABE. Sensing a shift in the industry, Ben moved into computer graphics putting his vast experience in physical creature work to use as a character rigger and lead CG artist at Millfilm where he supervised the CG humans for Ridley Scott's epic GLADIATOR. In 2000, Ben joined Framestore where he worked on a number of films including THE GOLDEN COMPASS for which his efforts were honoured with an Academy Award and the BAFTA for Best Visual Effects.