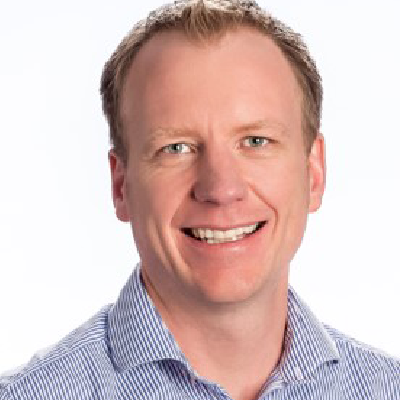 Graham Richter
Accenture Blockchain MD
Biography
Graham Richter is a Managing Director leading Accenture Technology's Blockchain practice in the UK and Ireland. Graham helps Accenture's clients identify Blockchain use cases that generate real business value.
Graham also leads Accenture's UK and Ireland Blockchain delivery capability and is responsible for the technical developers, architects and deep subject matter experts delivering Blockchain solutions to clients.
Over the past 10 years Graham has worked in the Oil and Gas sector and has more than 16 years of experience designing and implementing Digital and other innovative technologies including Robotics, Analytics and SAP.