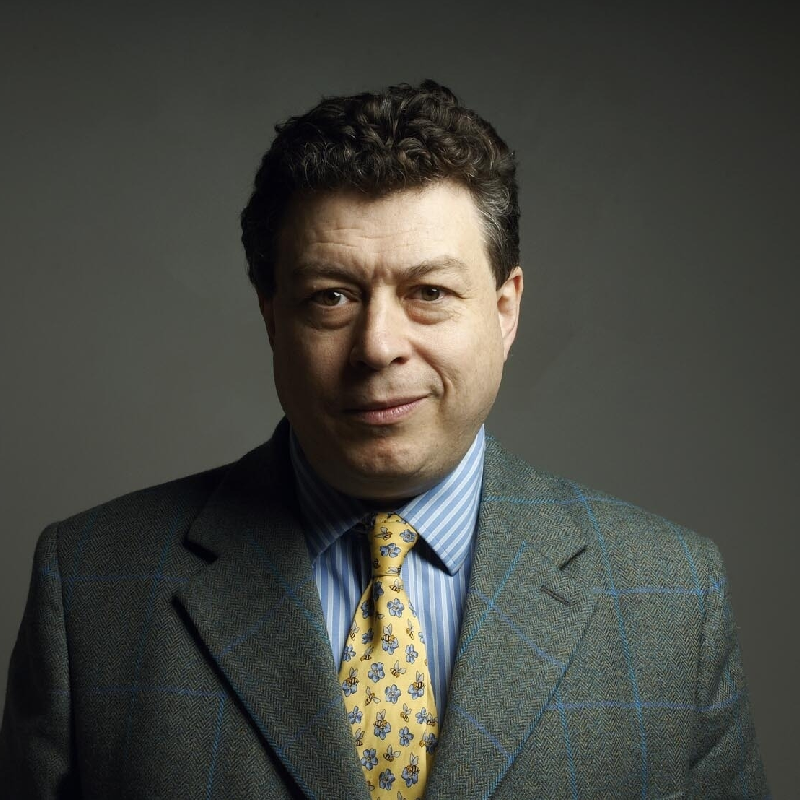 Rory Sutherland
Insightful Adman
Rory is the Vice Chairman of Ogilvy and one of the best-known proponents of applying behavioural science in the business world. He founded Ogilvy Change to advise clients on how to employ behavioural science or 'nudges' to create massive returns with small changes in their business practices.
He is author of Alchemy, The Surprising Power of Ideas That Don't Make Sense, published in the UK and US in 2019. Rory has also hosted two Radio 4 series examining psychology and business including "Marketing: Hacking the Unconscious" and "Thought Cages".
Rory has spoken previously at Thinking Digital 2010 and his TED Talks have been viewed more than 7.5 million times.