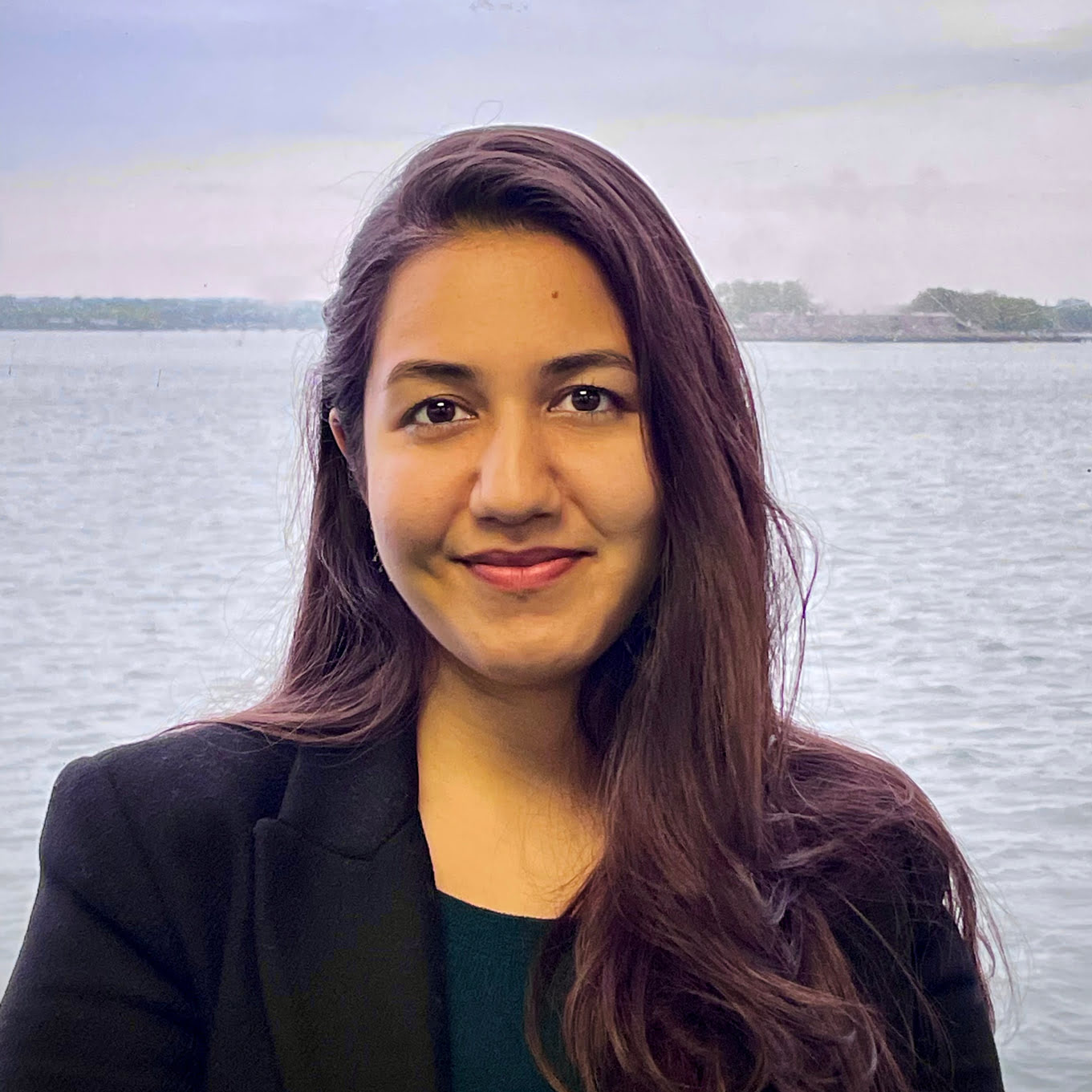 Can Your Craft Change Who You Are? When Life Imitates Art
Typically most people dream about how they'll leave their own personal imprint on their field or industry. Instead Mitali will speak about her unexpected journey into design, technology and product development and how it changed her perspective about the world.
About Mitali
Similar to our fabulous TDC22 speaker, Francesca Rosella, Mitali Bhasin's career started in fashion writing but took a major pivot when she gained admission into the Indian Institute of Technology, Kanpur where she earned her Master's in Interaction Design.
From there she was drafted into Microsoft India where Mitali worked as a UX Designer for Bing Search and then for Microsoft Office with the Sharepoint team.
She now works at Meta in London, after having moved to the UK in 2020 during the pandemic. She previously worked on AI-based platforms for Converge as a Product Designer. Over the past two years at Meta, she has created digital experiences for Workrooms and Workplace (part of Reality Labs).
Keen to develop her leadership skills, she has already acted as an Industry Mentor at the University of the Arts on one of their MA programmes and also as a Design Mentor to students with UMO Design.