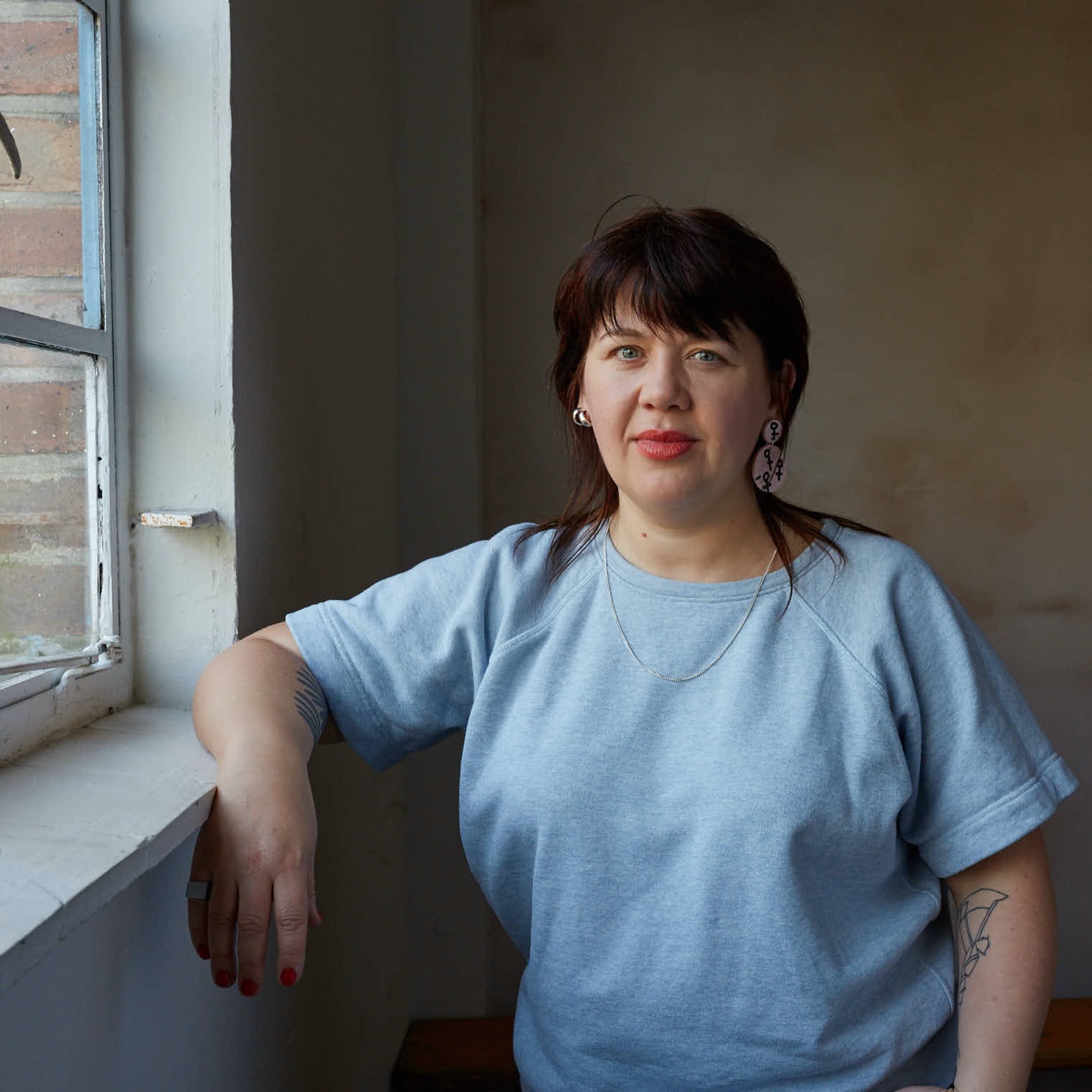 Helen Job
People-centric Futurist
Helen Job, a native Geordie, has been helping forecast the future for over 20 years. She is Head of Insight at TCO in London, the 'fiercely independent media company behind premium culture and entertainment brands Huck and Little White Lies'. Previously she has led future forecasting and insight teams for Flamingo, WGSN and MTV in New York and London.
Among her many projects, Helen has explored the future of megacities with leading architecture and home design brands, the impact of a 'circular economy' on consumer brands and the role of AI in the home. Alongside her corporate work she is an educational practitioner. She conceptualised the Global Trend Forecasting Curriculum for Parsons School of Design in New York and is a visiting lecturer for the University of the Arts, General Assembly and Hyper Island in London.
Frequently invited to talk on stage, Helen has made keynote addresses and moderated industry panels at global events, including SXSW Interactive and was recently named one of The Drum's 50 best female speakers in the UK.
Helen's Talk
The Future Of Brand Activism
The relationship between brands and 'people' has altered dramatically. Brands (and those communicating for brands) must demonstrate clear understanding of this fundamental change. Brand activism is about changing mindsets and affecting social change, it is not a campaign. Helen will discuss the need for a clear purpose, the difference between action and intention, and how to reflect this internally and externally.