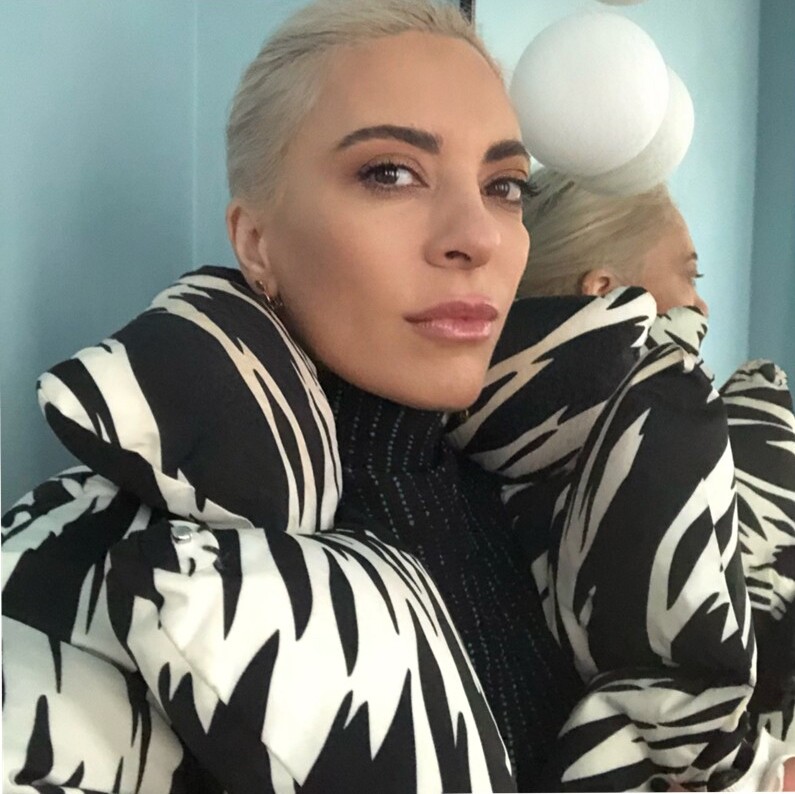 Francesca Rosella founded CuteCircuit in 2004 with her then co-founder and now fiancé Ryan Genz. CuteCircuit is the world's first wearable-technology fashion brand. CuteCircuit's co-founders, and Ryan Genz, come from a heritage of couture in fashion design (Valentino), and Interaction Design and Anthropology respectively.
After a decade and a half of innovation, the brand holds a number of patents in the field of wearable technology, such as 3D Spatial Audio, Haptics for Augmented Reality , Interactive Luminous Garments, Multimedia Wearable Telecommunication Devices, and Sensor Enhanced Fabric constructions.
CuteCircuit introduced internet connected haptic clothing with products such as the Hug Shirt in 2002, awarded by Time magazine as one of the Best Inventions of the Year in 2006). Their 2008 Galaxy Dress, a luminous garment, has become part of the permanent collection of the Museum of Science and Industry in Chicago.
Social media connected clothing such as the world's first haute couture Twitter Dress was introduced in 2012. CuteCircuit became the first fashion label to put wearable technology on the red carpet when Katy Perry wore a CuteCircuit gown to the Met Gala in 2010, and the same year CuteCircuit introduced the first line of technologically advanced ready-to-wear at Selfridges in London.
Francesca's talk
The Future of Tech-Embedded Clothing
Francesca will discuss the future of haptic technology on the body as a powerful new interface for the future of media and communication. She'll take us through the design process and evolution of her award-winning HugShirt and SoundShirt.