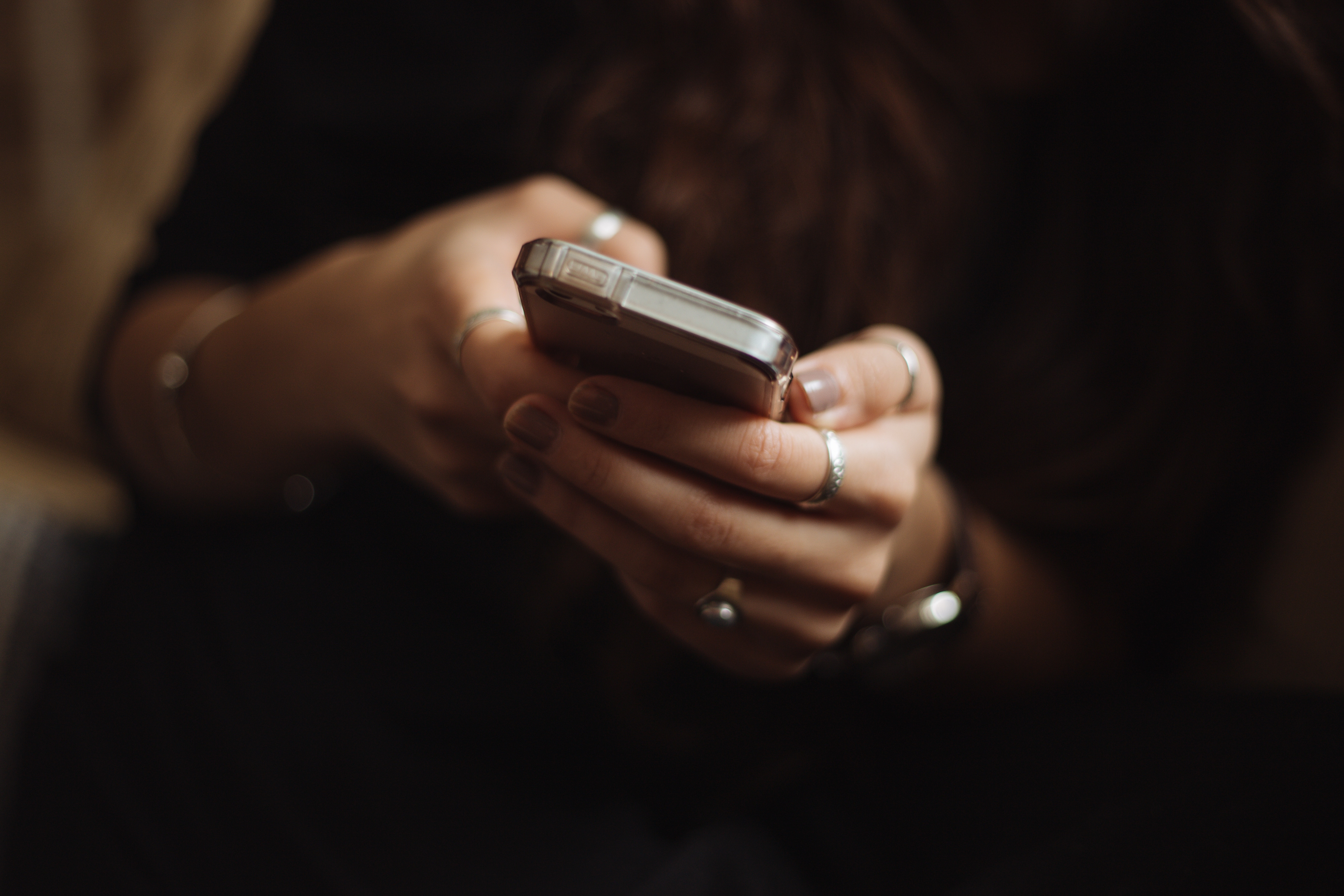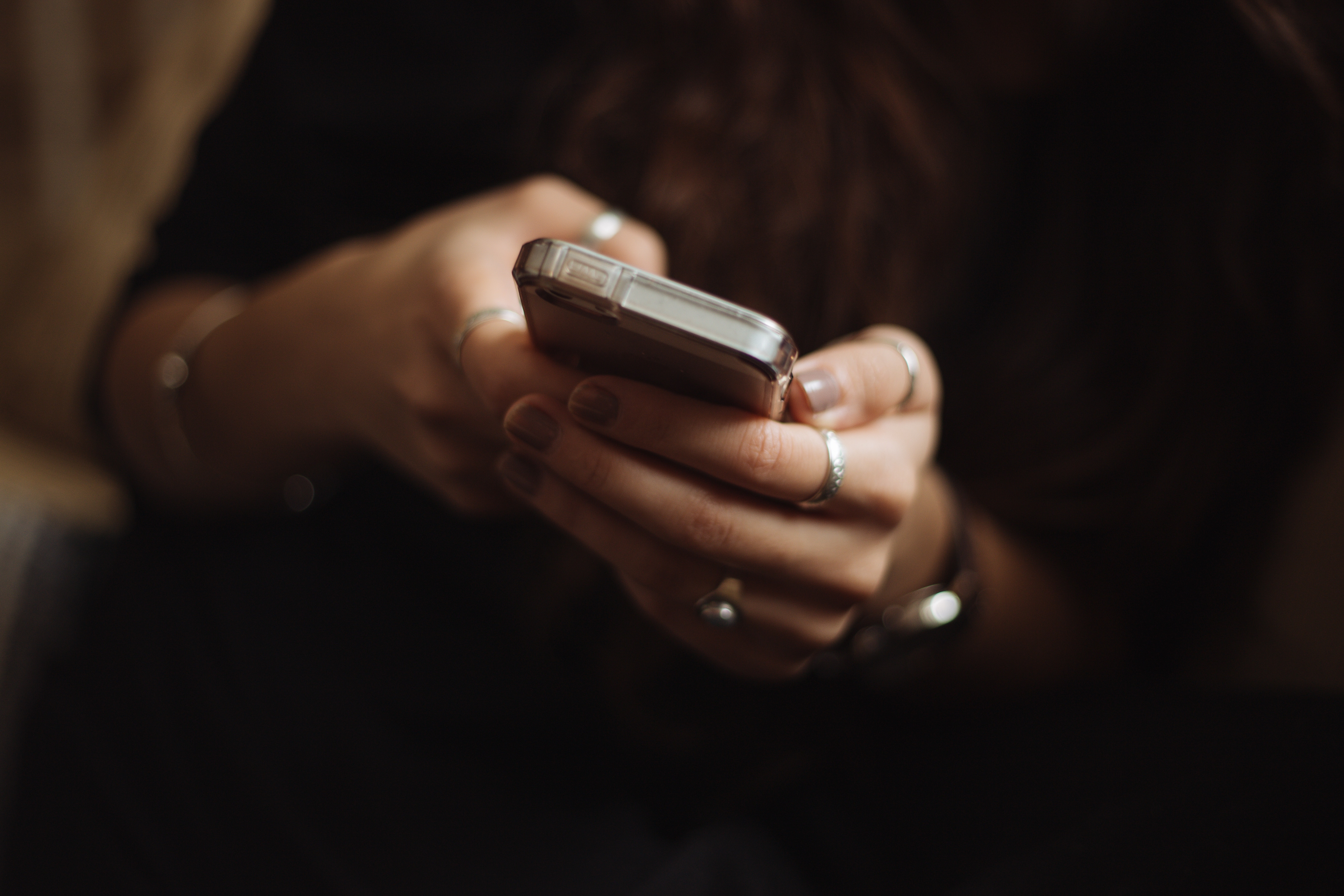 Mobile sensors are everywhere. They're on our smartphones, our tablets and our wearables. They help our devices to detect movement, sense changes in pressure and notice when other devices are nearby.
The data they provide help us to enjoy richer and more personalised apps. But what are the risks to our phones, and the information that lies within them?
Discover how these sensors may introduce new security risks to phone users, and make it more complicated to manage them. You will need to bring a fully charged mobile device with you to this workshop.
Urban Sciences Building, 1 Science Square, Newcastle upon Tyne NE4 5TG
YOUR HOST FOR THE SESSION
Dr. Maryam Mehrnezhad is a Research Fellow at the School of Computing, Newcastle University. She has obtained her PhD on the security of mobile sensors from Newcastle University.
Her research interests include mobile security, sensor security, usable security and privacy, security standardisation, and cyber security education.
She has conducted a few sensor security research projects in the past, where her work has made media and industrial impact, resulting in 20 published papers.