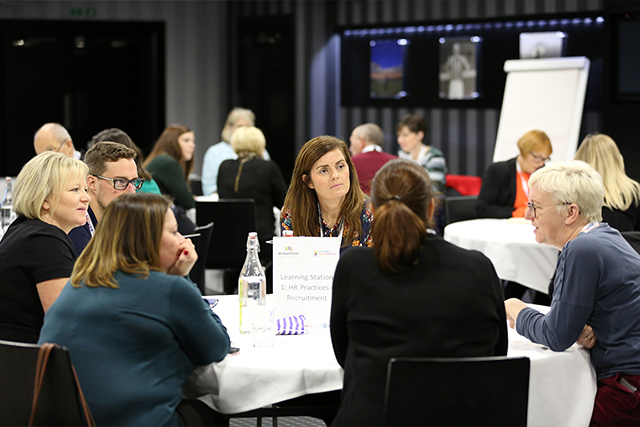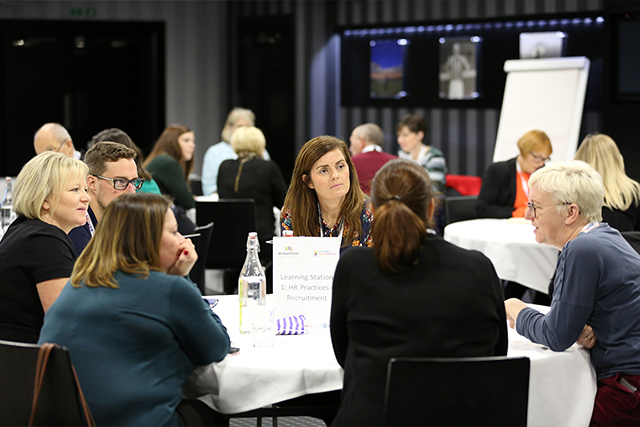 Whether at board, executive or delivery team level, diversity is not just a nice thing to aim for; it's vital for competitiveness and growth. Recent work has identified 'unconscious bias' (our in-built behaviours, driven by millions of years of evolution) as a key reason for this. The Innovation SuperNetwork has been working with organisations from large corporates to start-ups to identify where gender bias happens and tackle it at an organisational level.
Diversity in the workplace ensures more creative and effective teams are built with different skillsets, mindsets, knowledge and perspectives. Yet historically, levels of diversity (in all its forms) have been low in digital and innovation roles.
This workshop will provide insight and practical tools, helping you remove barriers to growth.
Baltimore House, Baltic Business Quarter, Gateshead NE8 3DF
YOUR HOST FOR THE SESSION
With more than 15 years' experience, Estelle Banks has led on economic development though innovation and regeneration activities in the UK and internationally. As Executive Director at the Innovation SuperNetwork, she has driven the company's Women in Innovation programme to support North East businesses to grow by recognising and challenging gender bias in the workplace.
The programme has also spearheaded academic research, working with Newcastle University. In 2019, Estelle was named on the Northern Power Women – Power List for her work in this area.