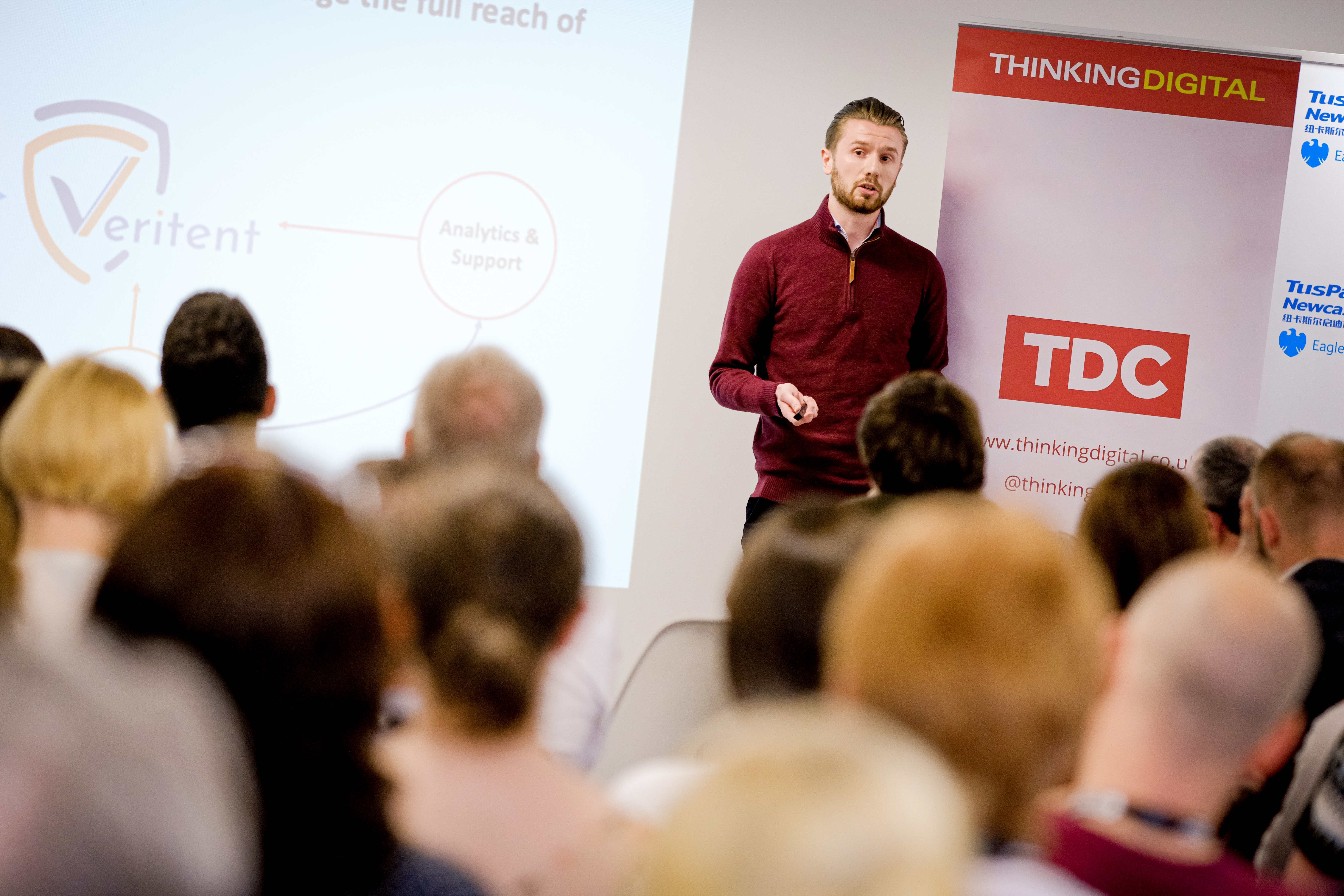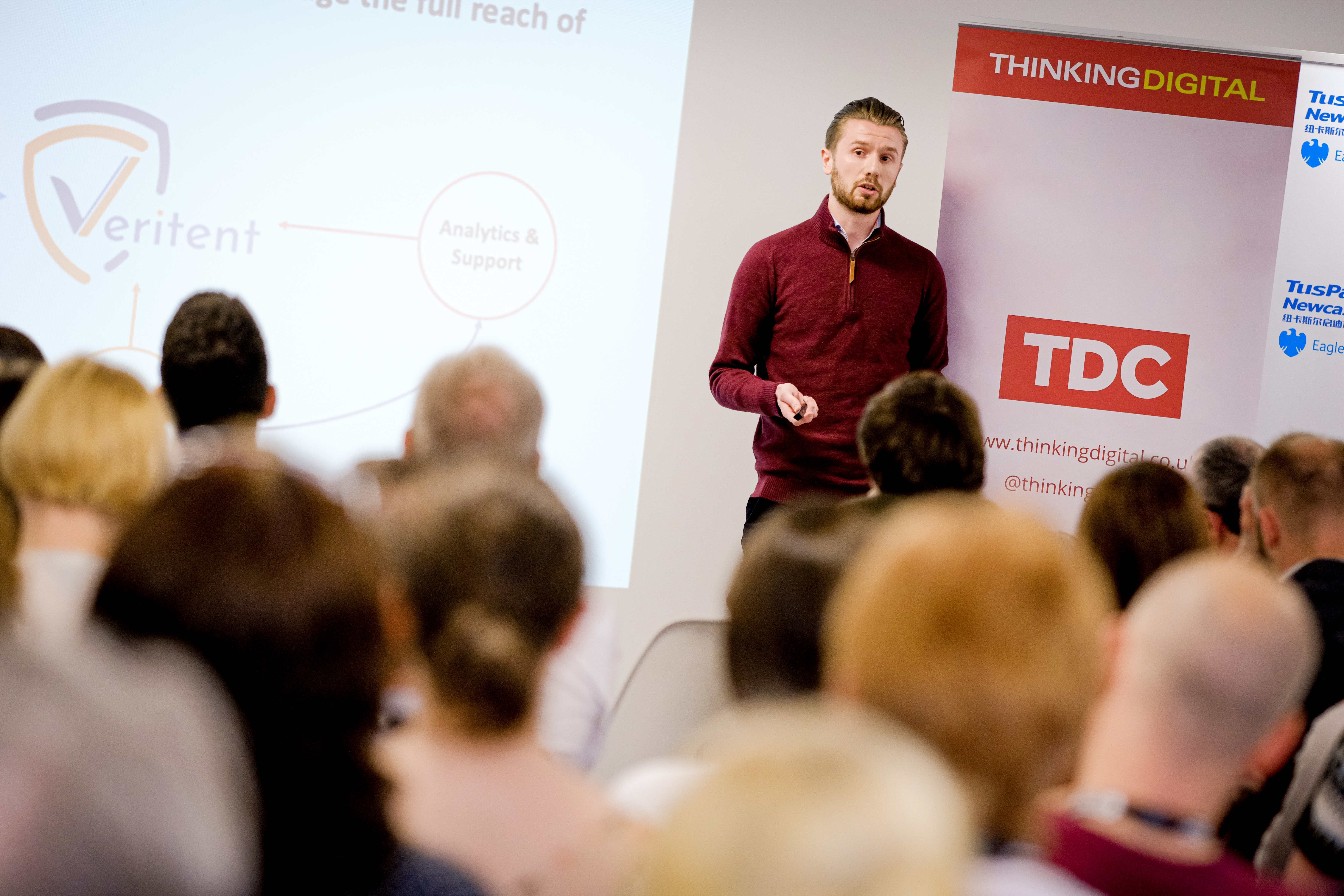 Jamie Hardesty returns to host the 9th annual Thinking Digital Start-Up Competition, where ten great startups will be invited to pitch for a chance at fame, glory and prizes.
As part of our esteemed audience, you will be responsible for choosing one of the finalists, and the expert judging panel will select the other. The final concludes during the main conference.
TusPark Newcastle Eagle Labs, 27 Grainger St, Newcastle upon Tyne NE1 5JE
YOUR HOST FOR THE SESSION
Jamie Hardesty was, until recently, the North East's man inside of the Tech Nation organisation where he played a big role in helping build Tech Nation's network of tech entrepreneurs and building the profile of the North East's tech startups and wider community.
It's been announced recently that Jamie will be moving onto Sunderland Software City where he will become their Head of Communications & Stakeholder Engagement. Prior to all this, Jamie was Managing Editor of bdaily, the long running digital publication covering business news in the North.
All in all, the perfect person to be hosting the 9th Annual Thinking Digital Startup Competition!