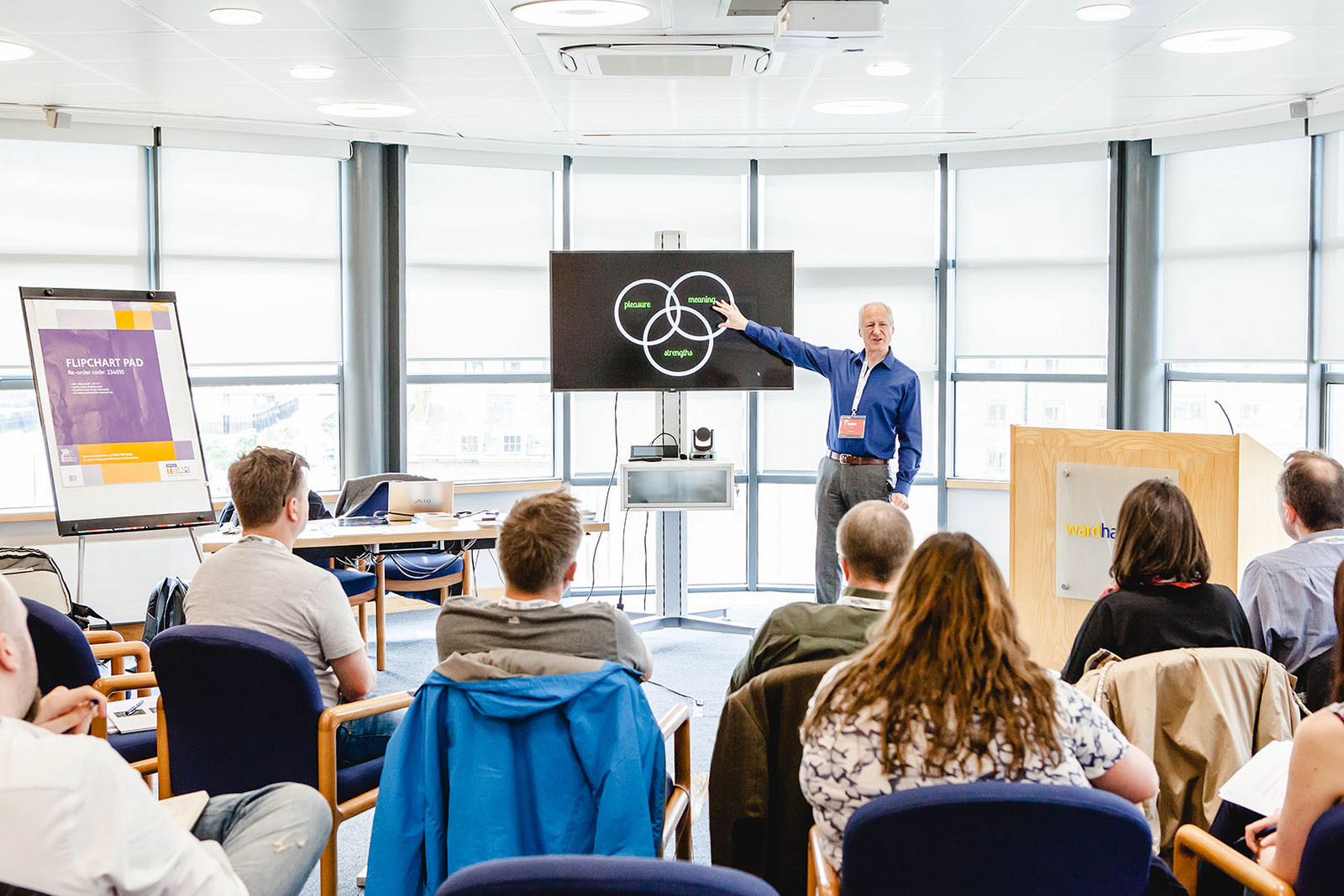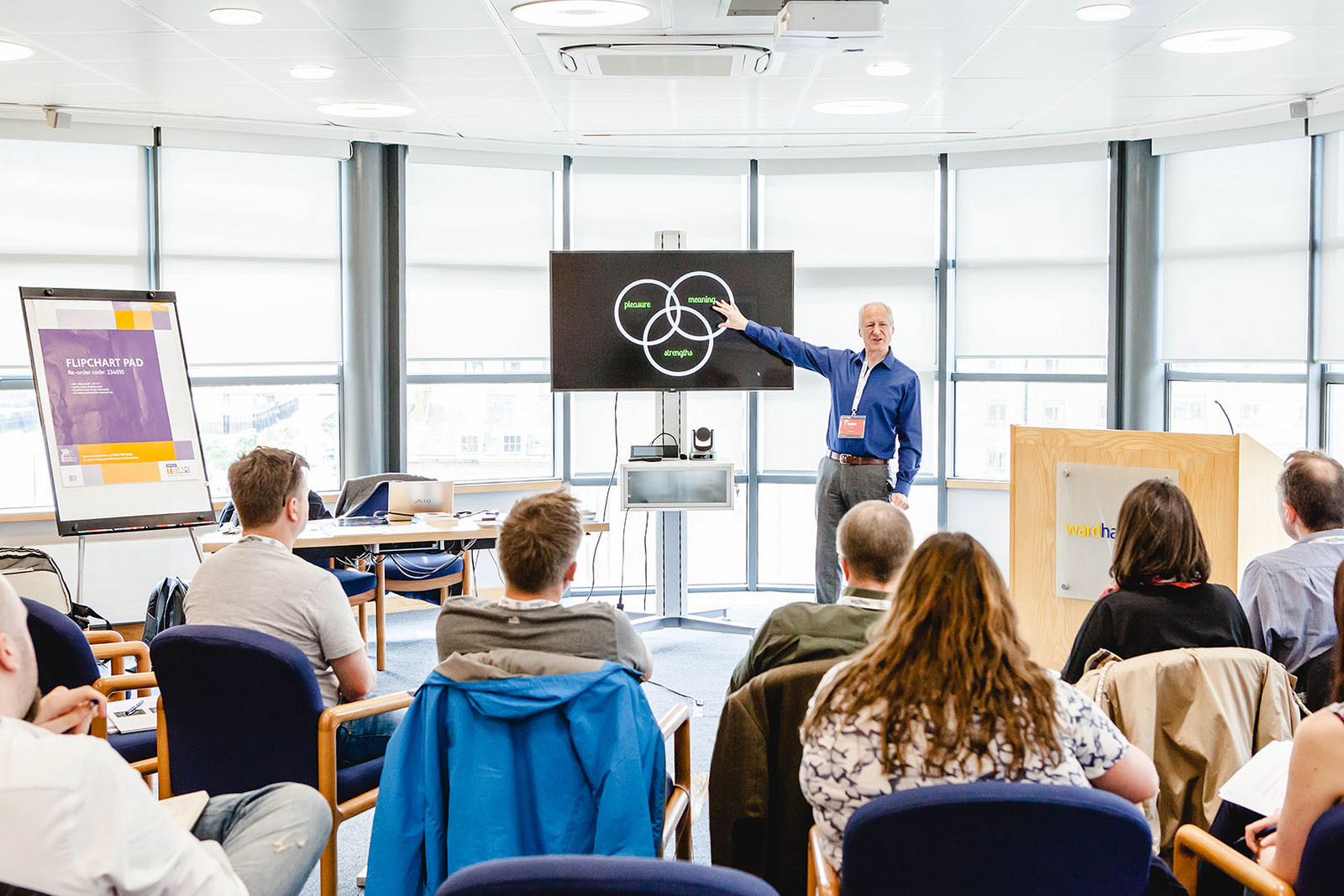 Back by popular demand!
Conferences like Thinking Digital have demonstrated the power of compelling presentations to inspire and galvanise people to change the world. This workshop will seek to give you actionable insights into great presentations and how you can make every presentation you do from here on in, more impactful and effective.
Led by leadership and positive psychology coach, Mike Cockburn and experienced role player, Pete Ross, this is an interactive workshop where we'll go through a case study as a group, highlighting areas of improvement and collectively hack together a better talk. If you have a presentation coming up, why not bring along your material and put your learning into practice immediately.
YOUR HOSTS FOR THE SESSION
Mike is a leadership and positive psychology coach with over 20 years experience in leadership and organisational development.
He has worked with senior managers and management teams in a wide range of sectors including pharmaceuticals, food manufacturing, chemical processing and construction helping them to tackle performance improvement, culture change, organisational development, behavioural change and career development challenges.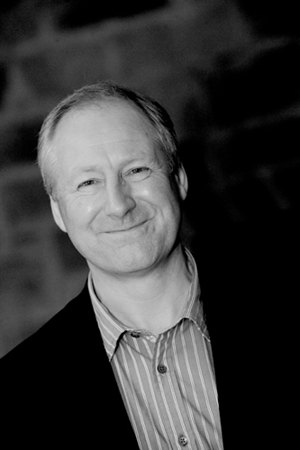 Pete has been a self employed performer since 1998, working and touring with theatre and dance companies in the UK, Irish Republic, France and Israel.
He has had several roles on British TV and film. Alongside a theatre career, Pete has worked for many years as a role player and writer, mainly for training and recruitment. This has led to the development of successful working partnerships with many organisations over recent years, and a particular interest in 'Drama In Training'.
He has developed a belief that drama is now an essential resource, particularly where scenarios can be explored which challenge thinking, and help promote learning environments and skills development.
Having worked in Local Authority Finance, and then trained as a Staff Nurse, Pete left full time Public Sector work to study for a degree in Performance at Northumbria University, gaining a First Class with Honours in 2001. Pete is also a guitarist and bass player, playing as a pit musician for many shows and musicals since 1996.