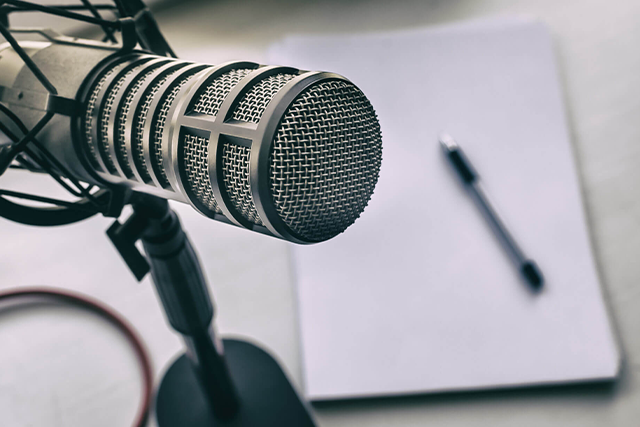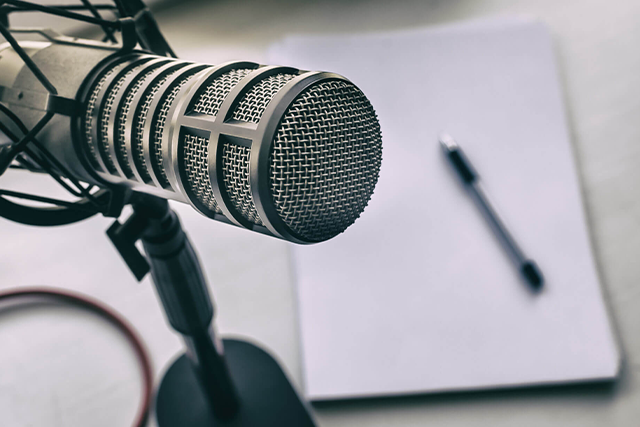 A smartphone and laptop are required to participate in this session.
Have you joined the world of Podcasting yet? Podcasting has become one of the fastest growing methods of content marketing, and has shown a unique ability to connect with audiences in an entirely new way.
The concept is simple: you speak with passion on a topic that excites you, while an audience of subscribers consume that content on-demand in a simple and convenient way. The medium can help build trust and credibility with your audience, and this, of course, leads to success with your own aims.
This workshop is designed to give you the preparation and the tools to start your own Podcast. Not only that, but you'll learn how to design your show so that it has the best chance possible for success.
Urban Sciences Building, 1 Science Square, Newcastle upon Tyne NE4 5TG
YOUR HOST FOR THE SESSION
Ian Wylie is a journalist, editor, educator and podcaster. He worked 16 years as a staff writer and editor at The Guardian, teaches postgraduate journalism at Newcastle University and produces and presents podcasts for Monocle, Sage Gateshead, Vauxhall and others.