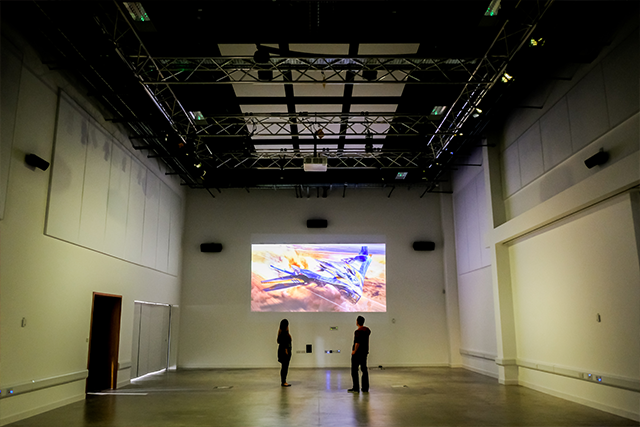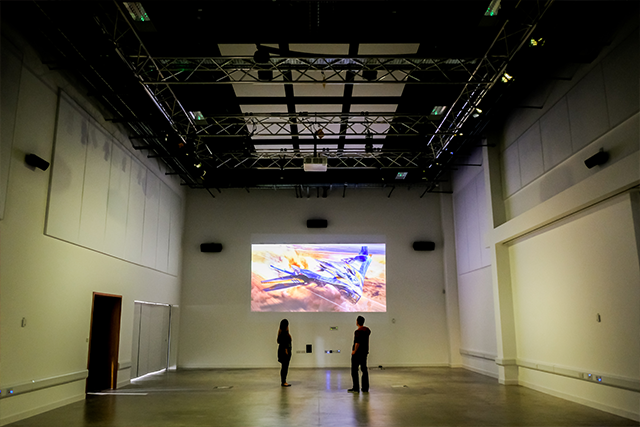 At this workshop, Immersive tech experts take a look at the potential VR applications in Arts, Culture and Heritage. With a range of guest speakers from industry providing first-hand accounts of their findings and latest trends; this session will give you a better understanding of current and future applications in industry.
The workshop will also include a tour of PROTO: The Emerging Technology Centre as well as hands-on demonstrations on various VR and AR headsets from Oculus Rift, HTC Vive and Microsoft.
PROTO: Abbott's Hill, Baltic Quarter, Gateshead, NE8 3DF
YOUR HOST FOR THE SESSION
Shaun has been a digital creative for over 30 years. He co-founded Ubik, a pioneering Northern games development company as well as Vector76, one of the very first UK VR companies. In addition, he founded Hardware Records label in the early 90's and went on to head up online development at the then fledgling Global Underground label.
Shaun will be joined by: