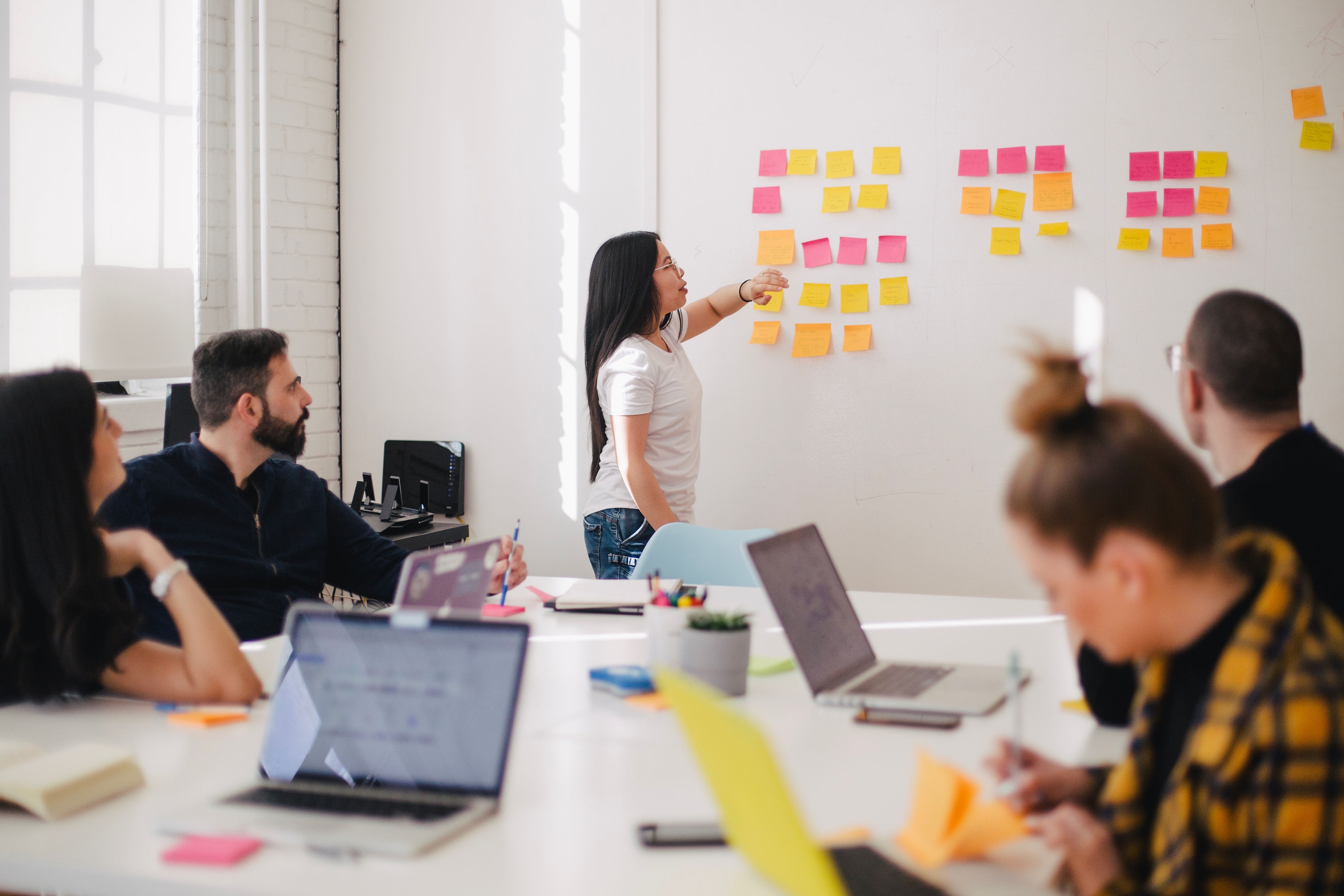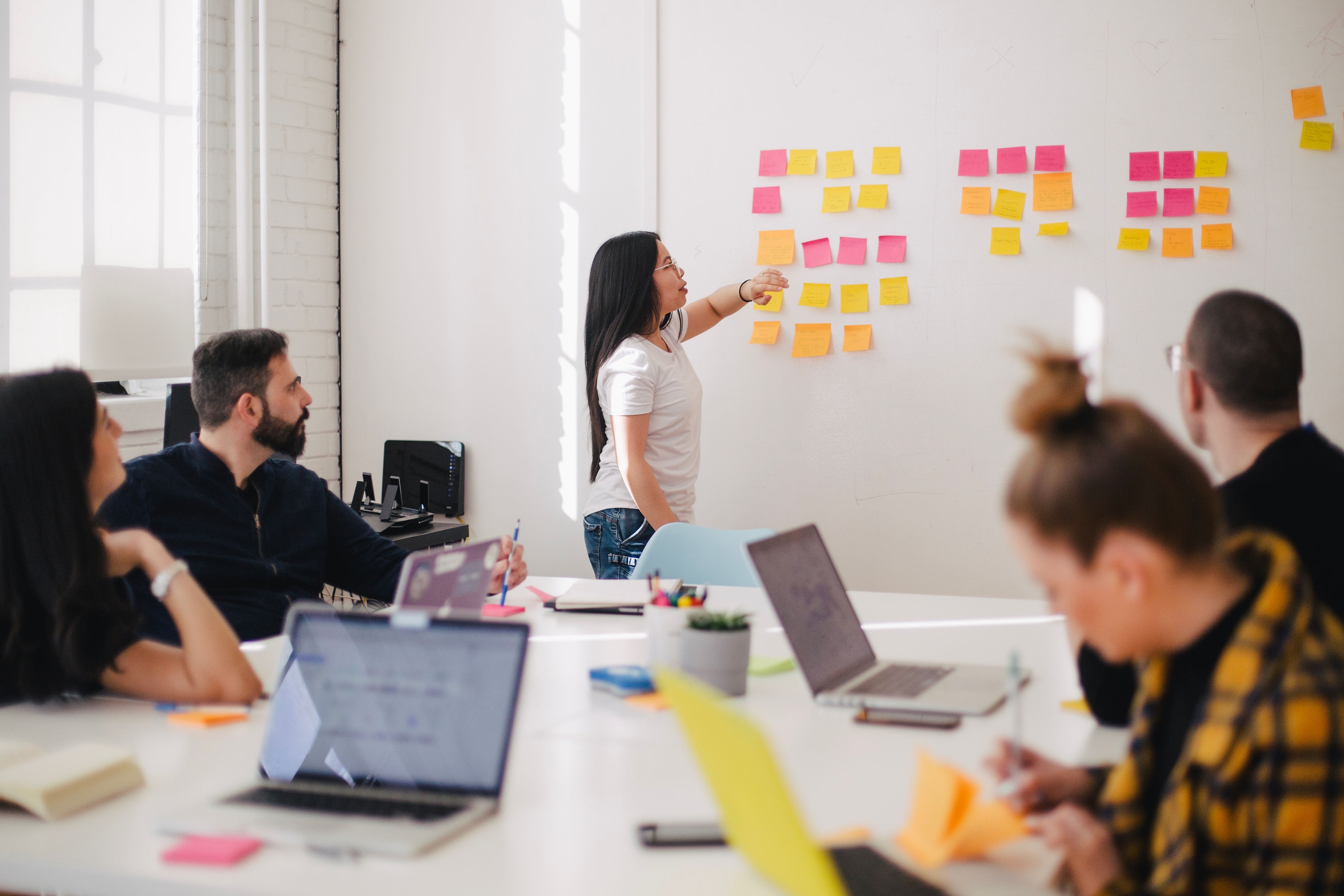 User Experience Design has become a well-known tool for improving the way in which users interact with brands through digital platforms, products and processes. We can learn so much from how companies like Apple, Amazon and Airbnb have leveraged UX as a strategic tool to fulfil business goals and objectives.
However, there is a bigger picture here. Optimisation of every interaction and touchpoint with a brand begins well before and ends far after purchase or conversion. Great UX begins with a great service design strategy.
During this fun and interactive workshop led by Helena Hill, UX and service design strategist, you'll work in teams to create service blueprints and learn how UX and service design work together to create exceptional experiences.
Via this workshop you will:
• Gain an understanding of service design concepts and the role of back end processes and technology in creating exceptional experiences
• Leave with a number of effective tools you can use in your business or organisation
• Understand the relationship between UX and service design
• Learn how to delight your customers without having a huge budget
The Catalyst, Newcastle upon Tyne, NE4 5TG
YOUR HOST FOR THE SESSION
Helena Hill is the Director at Helena Hill Consulting, a digital growth consultancy with specialisms in User Experience and Service Design. Helena has extensive experience in the design and implementation of innovative digital platforms, processes and engaging customer journey models.
As well as consulting, she is also a digital and UX mentor for Generator and Northumbria University. On the side, Helena is a dedicated student on the works of the original "starchitect", Frank Lloyd Wright.