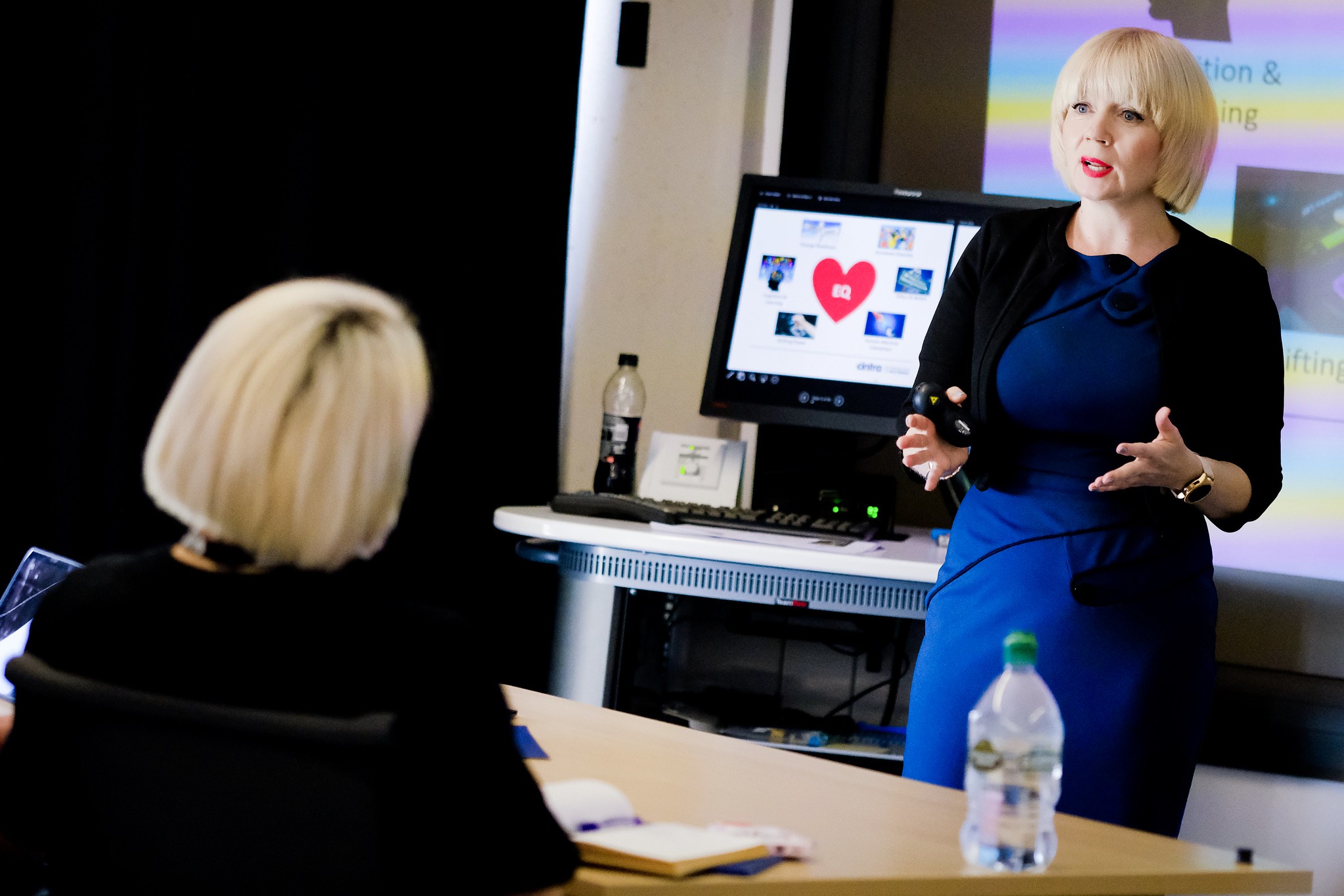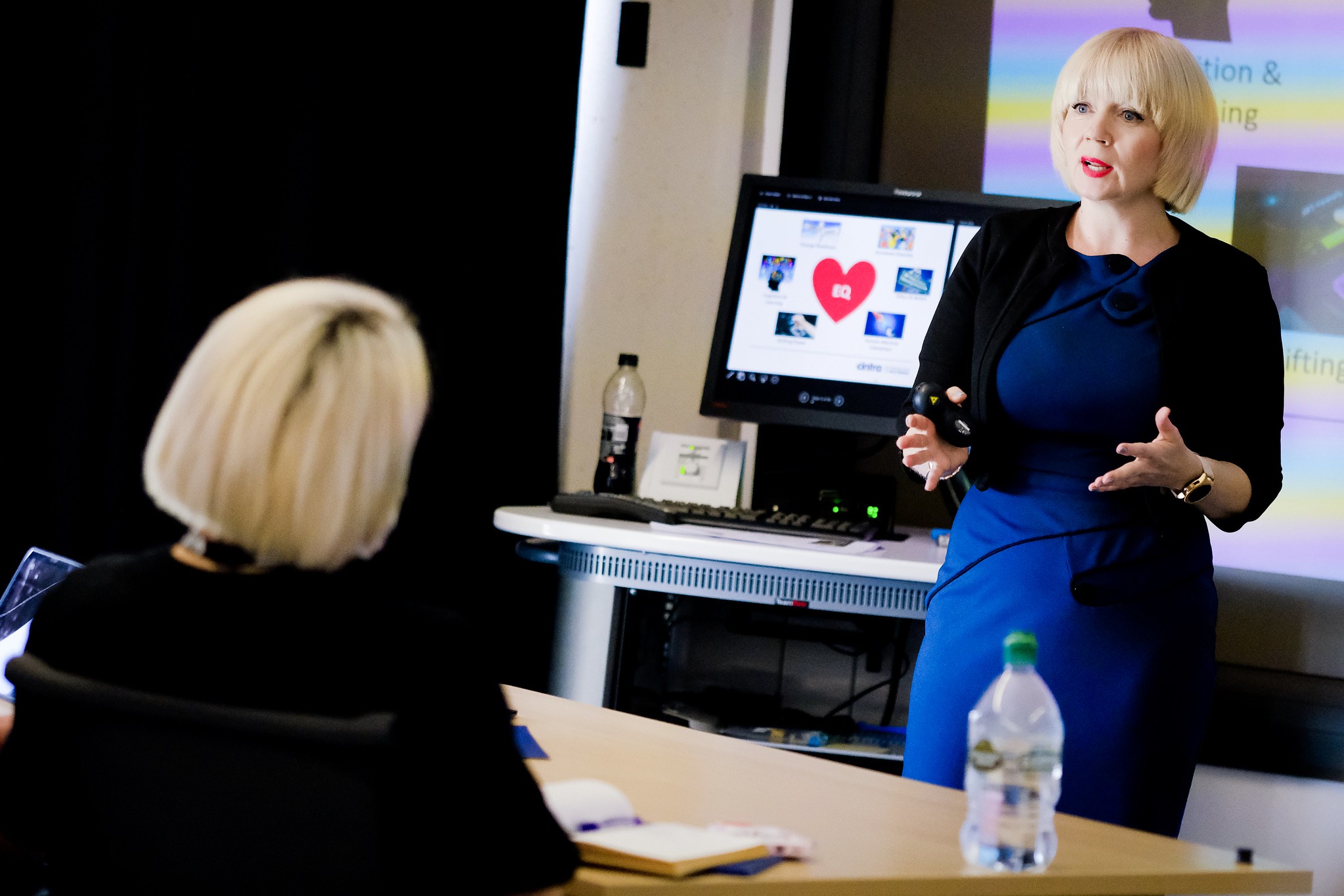 In the modern workplace 3 of the biggest factors in team and individual success include..
• Emotional intelligence
• Identifying & leveraging strengths (instead of trying to fix weaknesses)
• A strong sense of shared purpose on goals and the overall mission
By combining these elements, you have the basic conditions for high-performing teams producing excellent work. One of the ongoing 'cancers' of team performance is the old school management philosophy of focussing on weaknesses and attempting to fix them. This is typically a fruitless endeavour that only seeks to kill employee and team morale. Join us for this thought provoking workshop where we will explore how to create high performing teams by increasing our emotional intelligence skills. By the end of the workshop you will leave with some tangible tools you can apply to get the best out of yourself and those around you.
The Catalyst, Newcastle upon Tyne, NE4 5TG
YOUR HOST FOR THE SESSION
Lysa Morrison is Director of Transformation at Cintra and known for her energetic and people-centric style. Cintra is the award winning provider of HR & Payroll services with over 800 happy customers nationwide and known for its innovative culture.
Lysa completed her Executive MBA at Newcastle University Business School where she is also an Associate Senior Lecturer specialising in managing change, leadership, business strategy and professional development. She is an Accredited NLP Master Practitioner and Trainer, an accredited Professional Coach and an accredited Leadership Facilitator. Over the last decade, Lysa has delivered dozens of workshops on a wide range of subjects for clients and conferences across the UK and Europe.