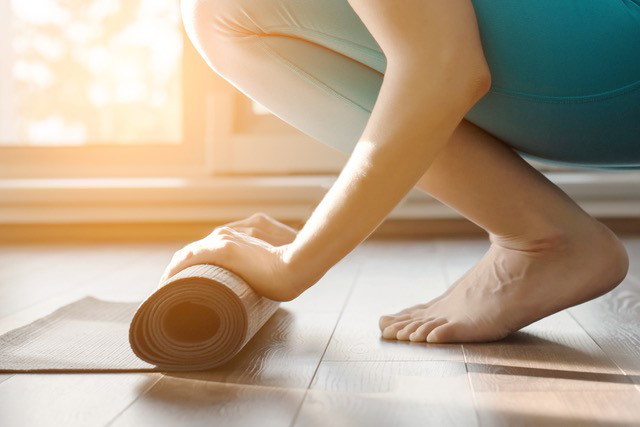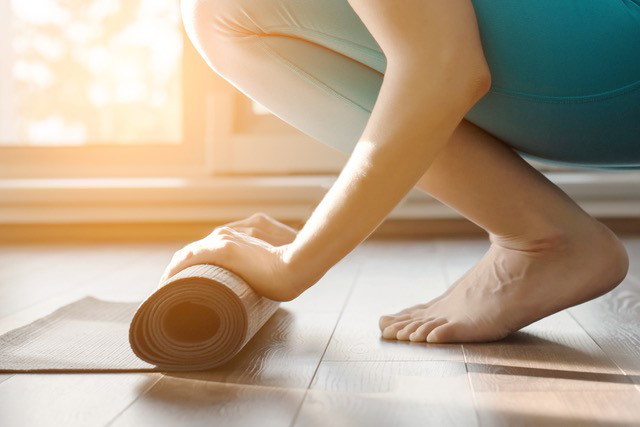 A yoga mat is required for this workshop.
Imagine taking up an activity that keeps you fit, reduces stress and also helps improve your concentration and focus. That is the promise of yoga. This introductory workshop will provide a brief background to yoga including the benefits as well as things to watch out for.
A practical session will follow concentrating on experiencing yogic breathing, floor work and key standing postures. The workshop will end with a calming meditation and promises to be the perfect way to begin your Thinking Digital experience!
Dance City, Temple St, Newcastle upon Tyne NE1 4BR
YOUR HOST FOR THE SESSION
After years of a high impact exercise lifestyle, Marie Burns faced the dire prospect of a knee replacement. It was then that she re-discovered yoga. Her yoga practice resulted in the necessary physical benefits and over time Marie experienced other changes including a significant change in her lifestyle and mental well-being.
Professionally Marie is a Consultant Psychologist with decades of experience working with individuals both in the UK and globally and therefore was fascinated with the potential mental health beneficial effects of yoga. So much so that she has now qualified as a yoga teacher and recently founded Yoga Story. Marie takes an approach to physical and mental well-being that combines the wisdom of the ancient yoga practice with the science of psychology.