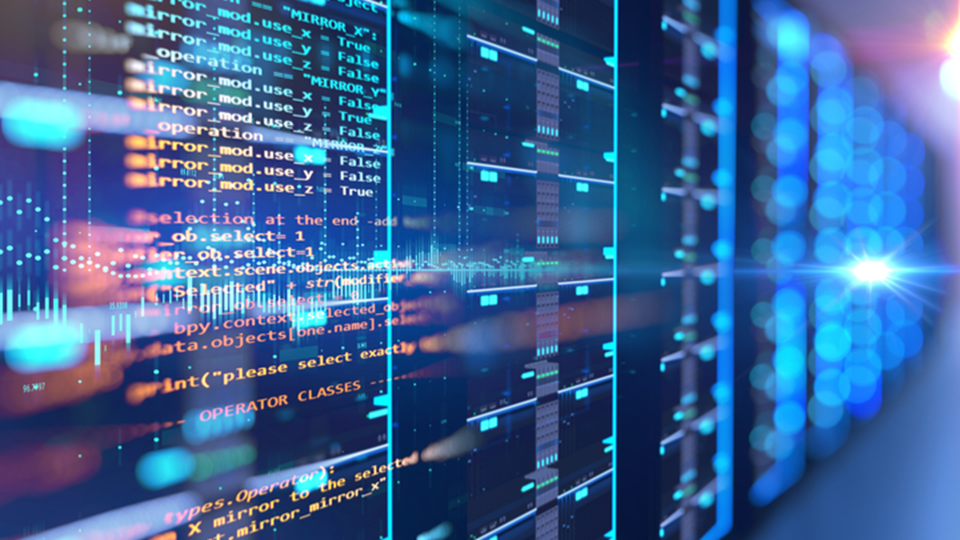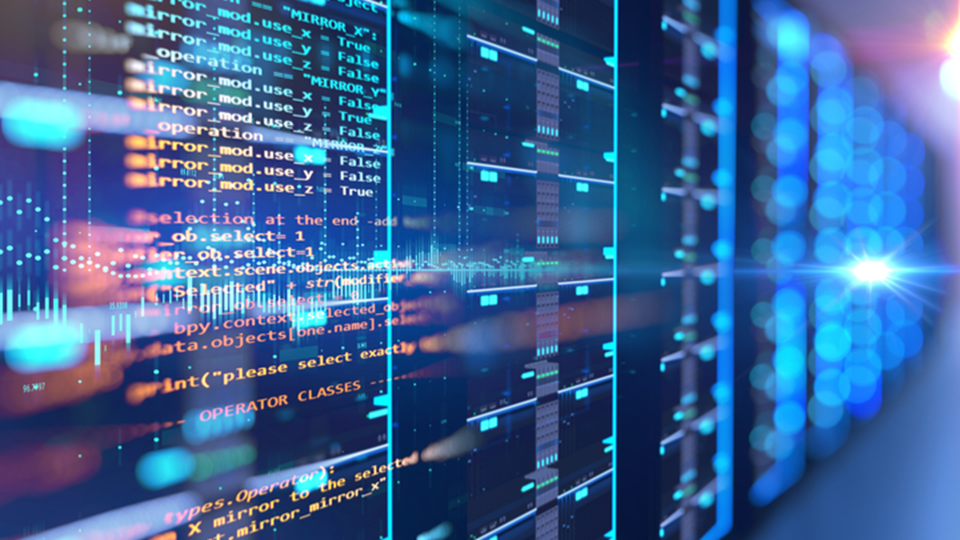 Organisations are drowning in data. They know that all the data they are collecting contains insight that would let them improve processes and better understand their clients, helping them to discover new products and services. Yet they don't have the data analytics skills or tools available to let them realise all that potential.
This workshop will help you to understand how you can start to construct a data strategy and take the first steps to building the data capability your organisation needs. The workshop will include a tour of the exciting new Catalyst Building.
The Catalyst, Newcastle upon Tyne, NE4 5TG
YOUR HOST FOR THE SESSION
Steve Caughey is Director of the new National Innovation Centre for Data (NICD) which will bring together industry, the public sector and world-leading academics to develop the skills, ideas and resources needed to exploit the opportunities offered by the explosion in digital data. Steve worked as a software engineer and system's architect before joining the influential Arjuna research team at Newcastle University in 1990. He was instrumental in commercializing the prototype work of this group by co-founding Arjuna Solutions in 1998.
Steve led this start-up company to acquisition, by Hewlett-Packard in 2000, bought back the company (renamed as Arjuna Technologies) in 2002 and sold part of the product suite to RedHat in 2005. As CEO he was responsible for strategy, corporate development and partnerships.