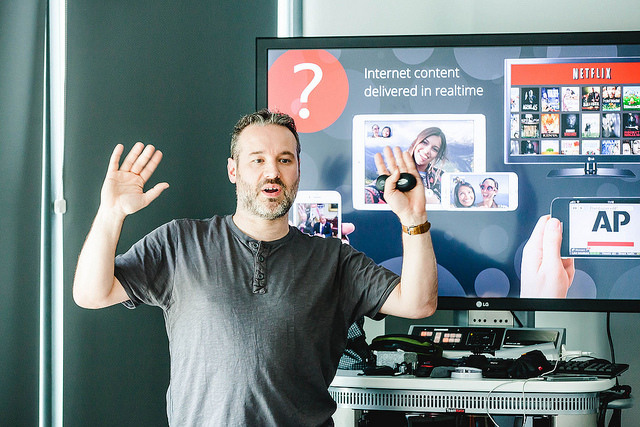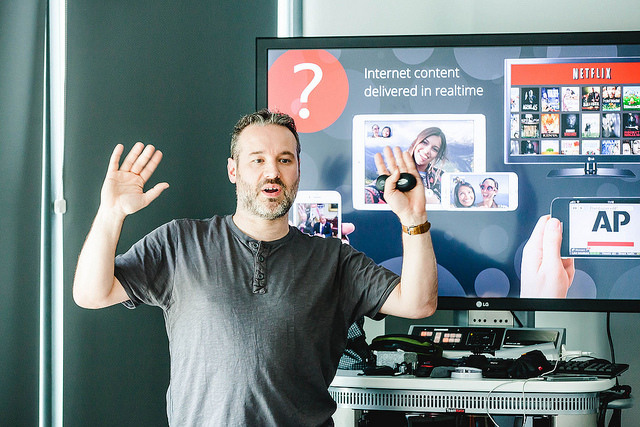 Learn how to tell better multimedia stories with your mobile device.
Christian Payne returns to explore the skills required to create short form multimedia content on your mobile device. Attendees will learn how to structure a narrative and gain skills in interviewing, storyboarding and mobile content creation.
Participants will leave with the confidence to build and share a digital narrative in a fast moving social environment.
Please be sure to have your fully charged mobile device at the ready. The workshop will begin indoors but then will continue in the open air – weather permitting!
The Catalyst, Newcastle upon Tyne, NE4 5TG
YOUR HOST FOR THE SESSION
Christian Payne is a writer and creative technologist.
His work combines multi modal narrative strategies and community building. Grounded in utilitarianism his practice explores public and political empowerment through culture hacking, social sculpture and the creative use of communication technologies.
Christian consults, trains and documents for government, N.G.O's, charities, universities and the arts sector.