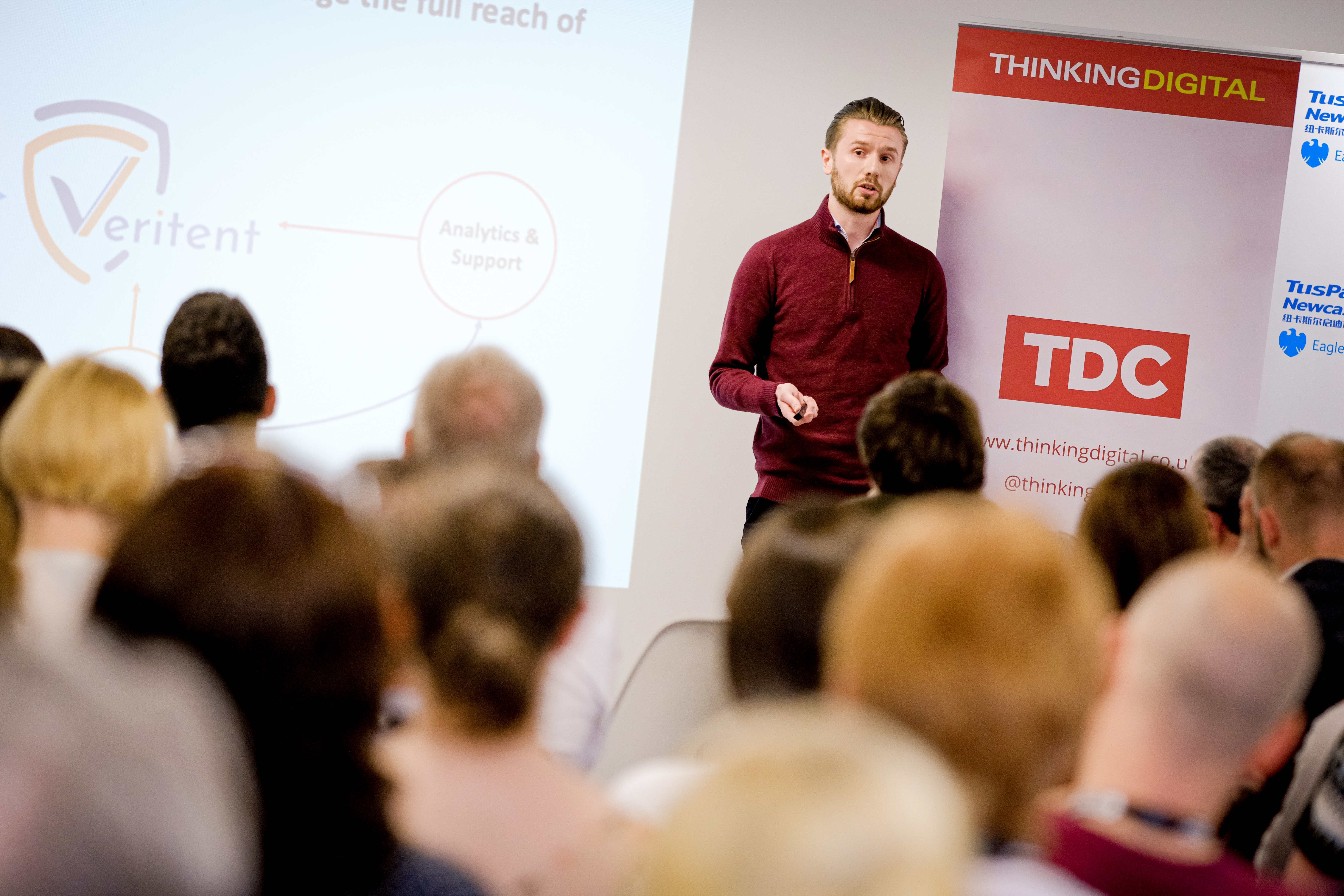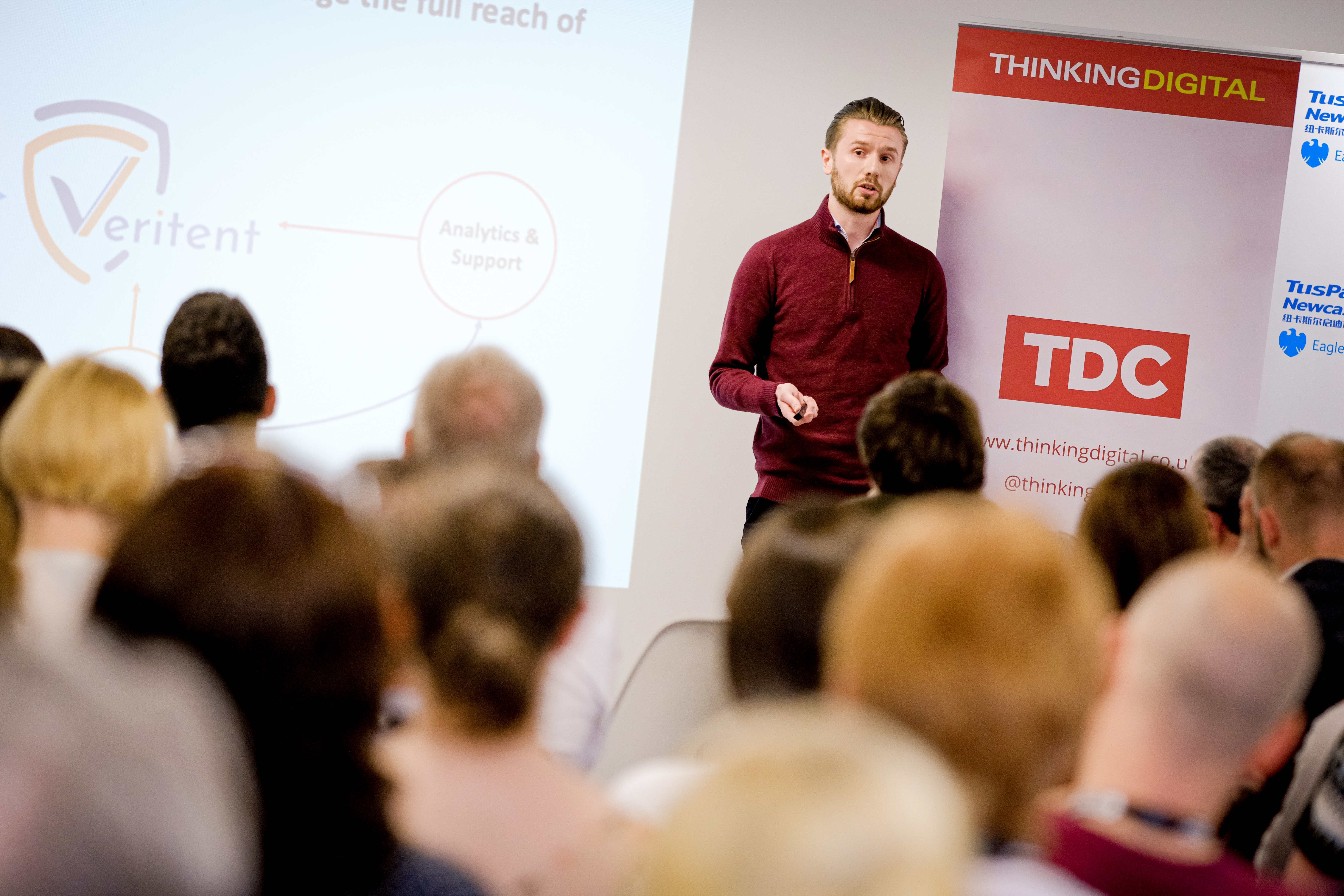 Join us for the 9th annual Thinking Digital Start-Up Competition, where ten great startups will be invited to pitch for a chance at fame, glory and prizes.
As part of our esteemed audience, you will be responsible for choosing one of the finalists, and the expert judging panel will select the other. The final concludes during the main conference.
TusPark Newcastle Eagle Labs, 27 Grainger St, Newcastle upon Tyne NE1 5JE
YOUR HOST FOR THE SESSION
Michael heads up Tech Startup Sunderland which aims to support 100 new businesses in the city through a mixture of 1:1 mentoring and incubator programs. The project aims to develop founders from underrepresented groups across the city and engage the wider North East in early engagement and generating startup ideas. He is also Head of Enterprise for Sunderland Software City. A not for profit organisation that supports the sector through innovation, skills and digital adoption programs.