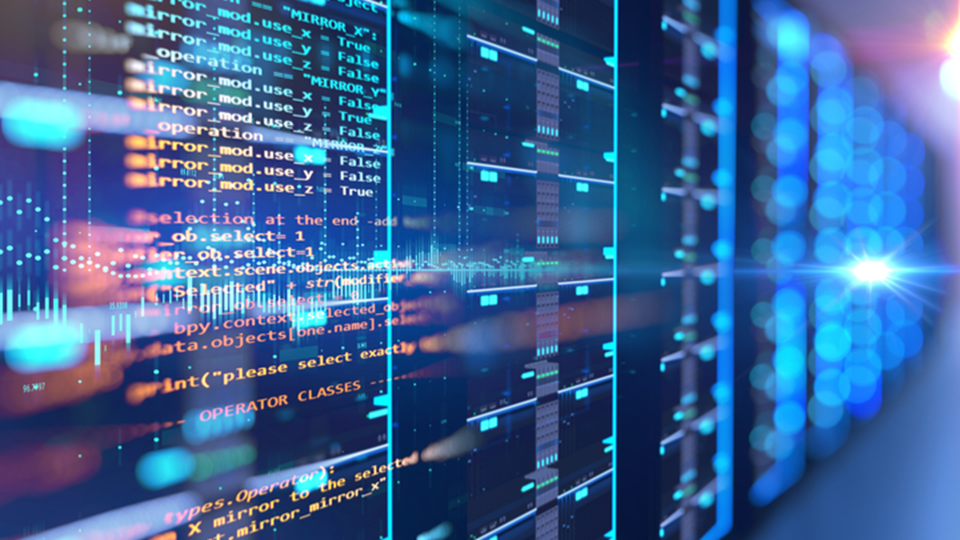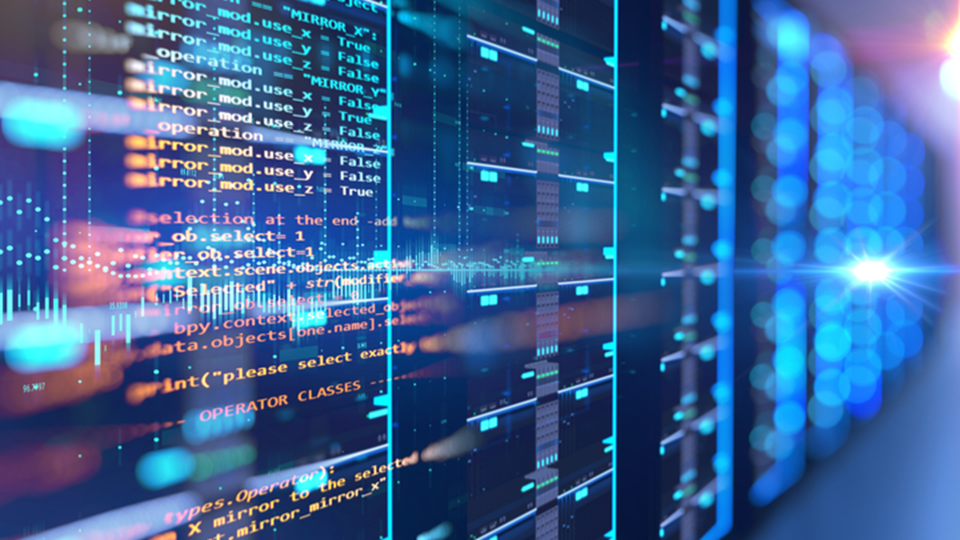 We've all heard the term "data science" but what does it means in real life and how can any business or organisation use data science to make great leaps forward in performance? This workshop is designed to be relevant to all organisations; no prior experience in data science is needed!
Most organisations have a treasure trove of unique data which is typically vastly underutilised when making business decisions. Learn from the data scientists at the National Innovation Centre for Data (NICD) which tools and techniques they have used to deliver data science projects to over 50 public and private sector organisations. We're really excited by the results we are seeing (data driven of course) and part of our mission to demystify data science and help leaders and managers (current & aspiring) understand the transformative power of data science  tools.
Learn more about how data science can help you make evidence-based decisions to run your business more effectively.

Reduce your organisation's risk profile by decreasing dependence on "gut feel" or colourful narratives as a way of making critical decisions.

Exploit the data you already have to help guide your organisation, people, products & services.
Join our workshop to learn about the projects the NICD has completed, how they can apply to your business and how to effectively scope, manage and complete a data science project.
There will also be the opportunity to tour the award-winning Catalyst Building based at Newcastle University and meet the NICD team.
The Catalyst, Newcastle upon Tyne, NE4 5TG
YOUR HOST FOR THE SESSION
At the National Innovation Centre for Data, Matt Edwards leads data science projects for large national public and private sector organisations. These organisations are interested in learning how to use modern data science tools and techniques.
As part of this role he teaches Python and R; git and GitHub; statistics, machine learning and deep learning; and data science workflows and collaboration frameworks. He also conducts Deep Learning research for the Applied Research Centre at The Turing Institute.