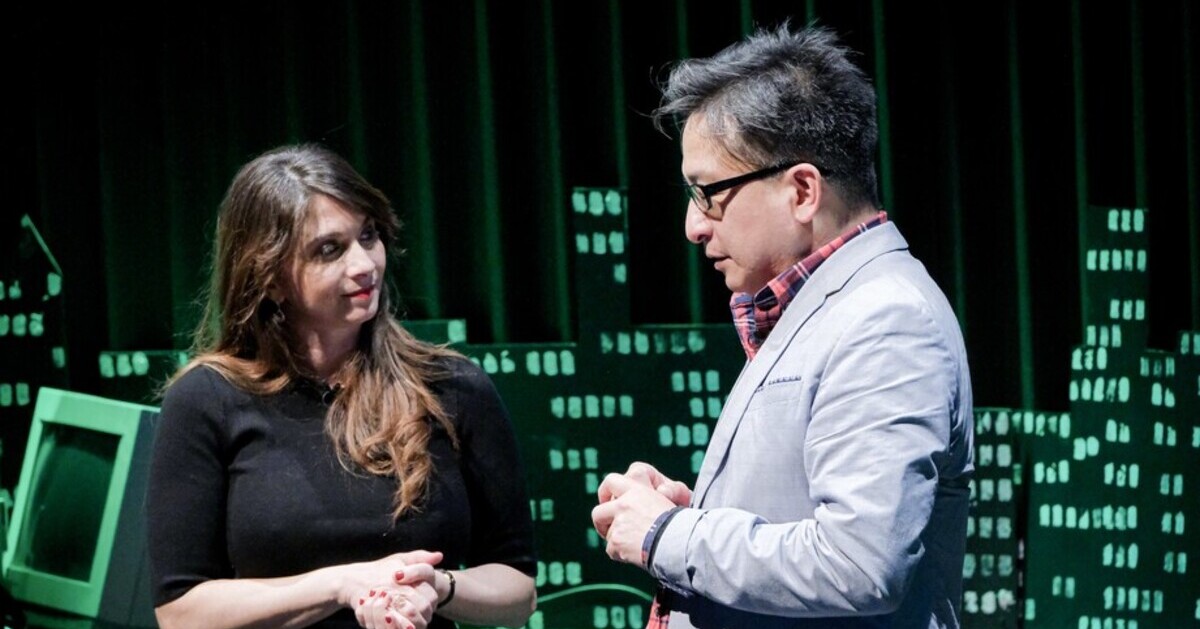 Hi Everyone,
With venues throughout the UK and much of the world remaining closed, we've had to postpone Thinking Digital to 18 & 19 May 2022. We did try to explore a possible Autumn date but after discussions with our conference venue, the Sage Gateshead, they recommended we reschedule to next year which is already reserved for us. Between prior bookings at the Sage & events already rescheduled into the Autumn there simply wasn't a suitable date where we could shoehorn in Thinking Digital to later this year.
We need to offer our deepest thanks to our 2020 Sponsors and Delegates for their ongoing patience and flexibility. We are grateful we will have another chance to reconvene the Thinking Digital community in May 2022 so please mark your calendar now as we look forward to making Thinking Digital 2022 our best-ever gathering!
While the pandemic has brought all of us unexpected challenges, it has made us re-appreciate our joy in producing Thinking Digital and can't wait to reconnect with you all again soon.
Until then we wish you all well and safe.
Many thanks,
Herb & Emma