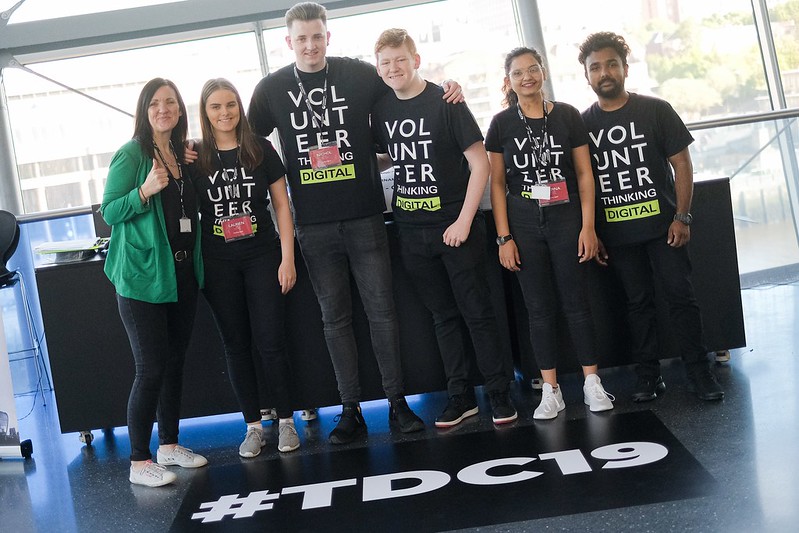 Hi Everyone,
Following the UK Government's guidance, we have had to postpone Thinking Digital to 12th & 13th May 2021.
We did initially look at moving the Conference to Autumn 2020 but after discussion with the Sage Gateshead (our venue) it became clear that May 2021 would be the best option.
We need to offer our deepest thanks to our 2020 Sponsors and Delegates for their patience and flexibility. We could not have pulled off this transition without your ongoing support!
And of course a big thank you to our 2020 keynote speakers. Hopefully we will be able to work with you all again next year should your diary allow it.
We are truly grateful we will have another chance to reconvene the Thinking Digital community in May 2021 so please mark your calendar now as we look forward to making Thinking Digital 2021 our best-ever gathering!
Until then we wish you all well and safe.
Many thanks,
Herb & Emma