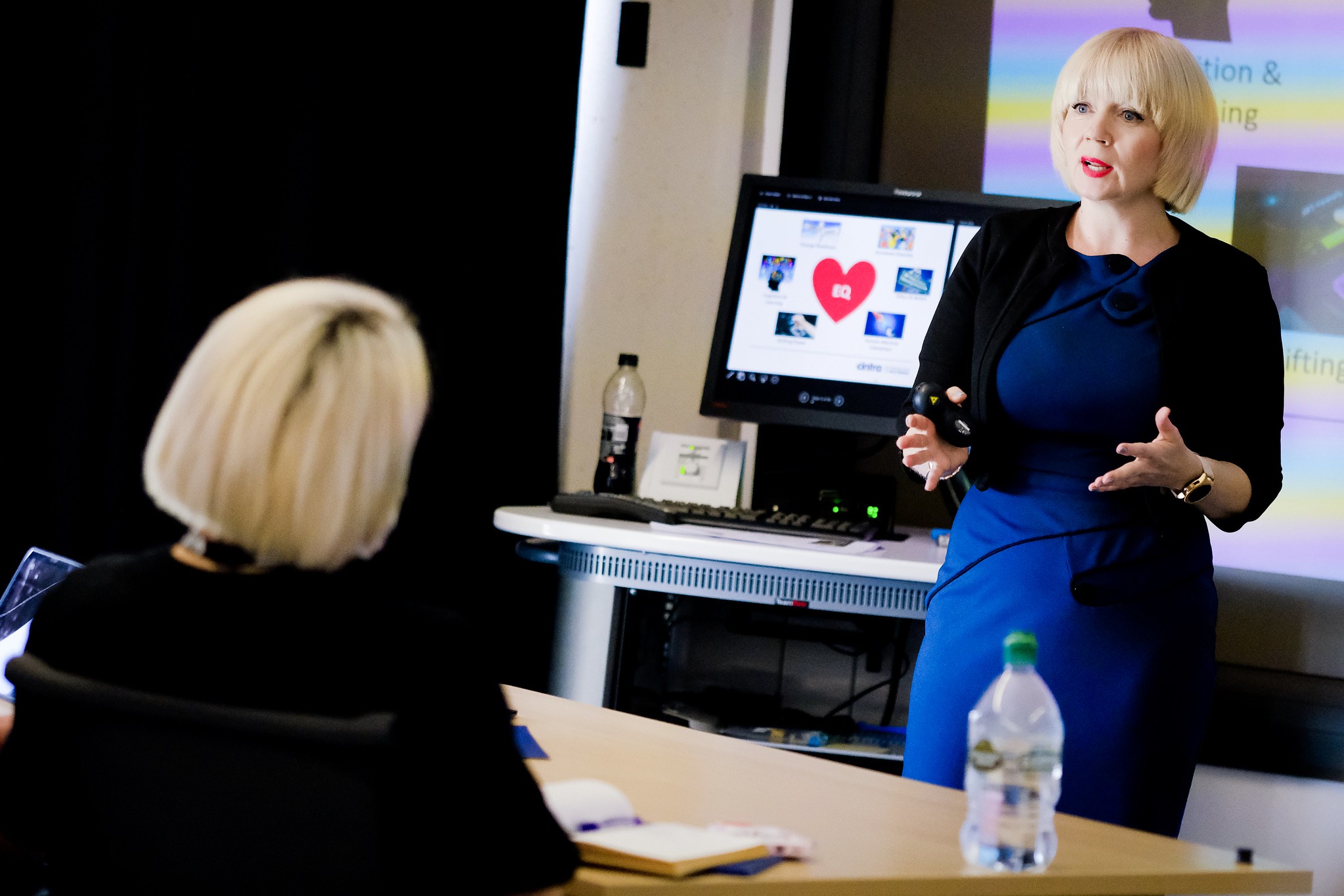 As part of its wider plans to support the North East, the BBC is recruiting staff to work on products like iPlayer and Sounds, based in a new technology hub located in BBC Newcastle.
Come and find out more about these exciting plans, and hear from Lead Architect Hannes Ricklefs about how data is used at the BBC to enhance our products as well as future facing work in R&D. After the keynote talk, Hannes and Bill Thompson of the BBC will both be on hand to take questions about BBC Newcastle and/or the wider BBC product strategy.
The BBC is constantly looking at ways to use data more efficiently, to get more value from the data we acquire and store, to find ways to deliver better content and services to our audiences, and to do this in line with our values and principles. Hannes Ricklefs will discuss how data is used at the BBC to enhance our products such as iPlayer, Sounds and News as well as future facing work in R&D. The areas we will explore include how the BBC uses data to deliver a more personally relevant universal offering, to tackle disinformation, and how applications of data reflect our editorial and organisational values.
Northern Rock Foundation Hall, Sage Gateshead
YOUR HOSTS FOR THE SESSION
Hannes Ricklefs is the Head of Architecture for Metadata, Audience and Publishing within the BBC's Product Group – which delivers the future of digital products used by millions around the World. Before joining the BBC, Hannes worked for over a decade in feature film VFX, building platforms that enabled the global production of Oscar winning productions such as Disney's Jungle Book. He has a strong interest in driving projects that have a positive impact on people and society.
Bill Thompson has been working in, on and around the Internet since 1984 and spends his time thinking, writing and speaking about the ways digital technologies are changing our world.  In 1994 he built the first website for The Guardian newspaper.
He is the head of Future Value Research in BBC Research & Development, where he is looking at how to fix the internet. He is a member of the board of the Web Science Trust and an Adjunct Professor at Southampton University. Bill appears regularly as an expert commentator on Digital Planet on BBC World Service Radio.